Body Location
Worn on the Head
Primary Application
Entertainment
About DominatorHD
The Fat Shark is a wearable device that is built for remote controlled airplanes. The technology allows the user to see from a First Person View (FPV) on the remote control plane. A camera is installed onto the remote control plane and the video feed is transferred real time to the device. The headset contain high quality screens that display the video stream from the camera on the airplane.
Company
Device Name
DominatorHD
Price
$259.99 USD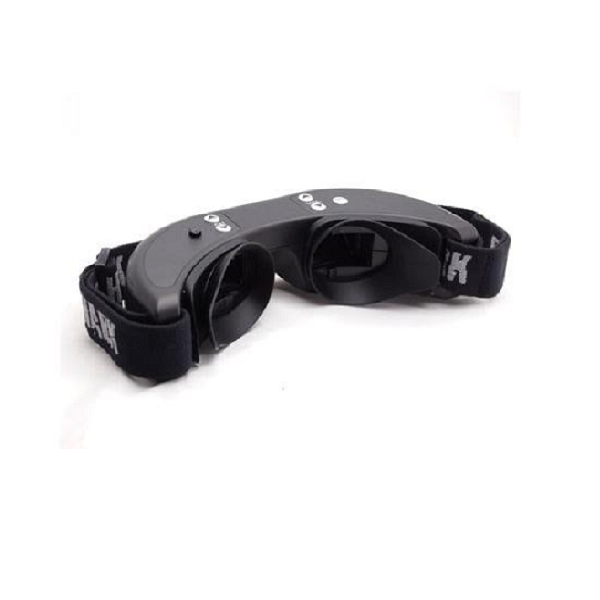 Relative Device Scores
Wearable Device Market
---
Turn your data into safe productivity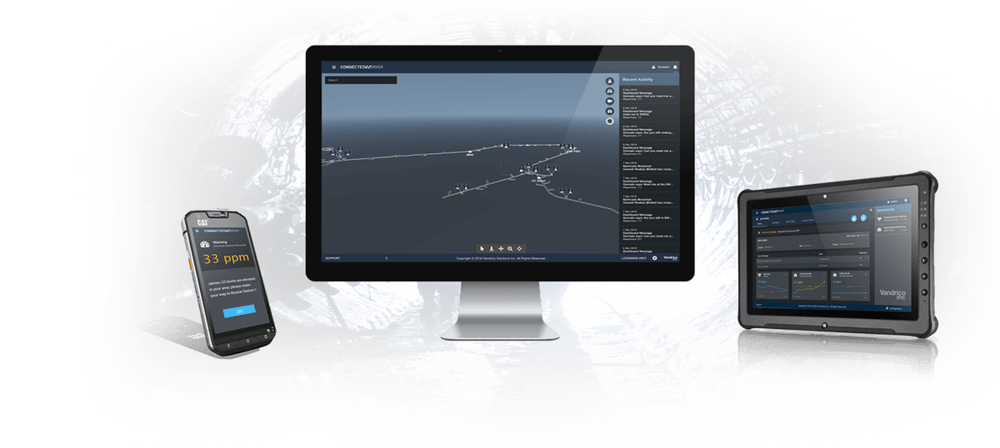 Situational awareness and decision support software for industrial operations.