Body Location
Worn on the Head
Primary Application
Entertainment & Gaming
About StarVR
The StarVR is a high level virtual reality headset that sports a field of view of 210° making it 91% wider than most virtual reality headsets. The average resolution per eye is 1,280 pixels wide by 1,080 pixels tall making the horizontal resolution above the average headset. The device is currently available for the gaming and entertainment industry. The device is not available for consumer purchase but is being used in select IMAX theatres in Los Angeles, California.
Company
Starbreeze Studios
Device Name
StarVR
Price
No Announcement Yet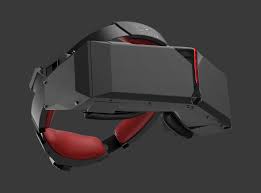 Relative Device Scores
Wearable Device Market
---
Turn your data into safe productivity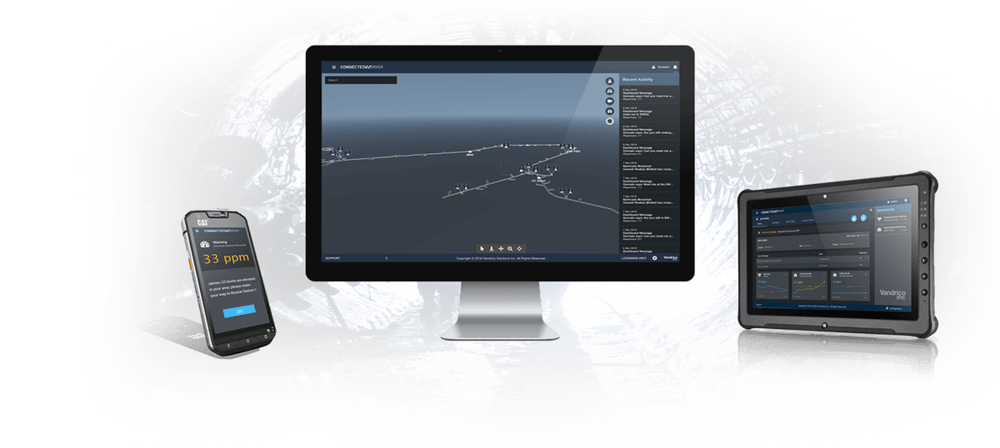 Situational awareness and decision support software for industrial operations.