Body Location
Worn on the Head
Primary Application
Lifestyle
About Fun'iki Ambient Glasses
The Fun'iki Ambient Glasses is a pair of digital glasses that can be linked to a smart phone to alert the user of notifications by colored LED lights and small speakers built into the frame. This wearable device can be controlled on the smart phone. Using the timer and tempo mode, the user can set when the LED lights and speakers to turn on. The glasses can also receive incoming text messaging by Morse code.
Company
Japanese Institute of Advanced Media Arts and Sciences (IAMAS) and Paris Miki Holdings Inc
Device Name
Fun'iki Ambient Glasses
Price
¥27,000.00 JPY

Relative Device Scores
Wearable Device Market
---
Turn your data into safe productivity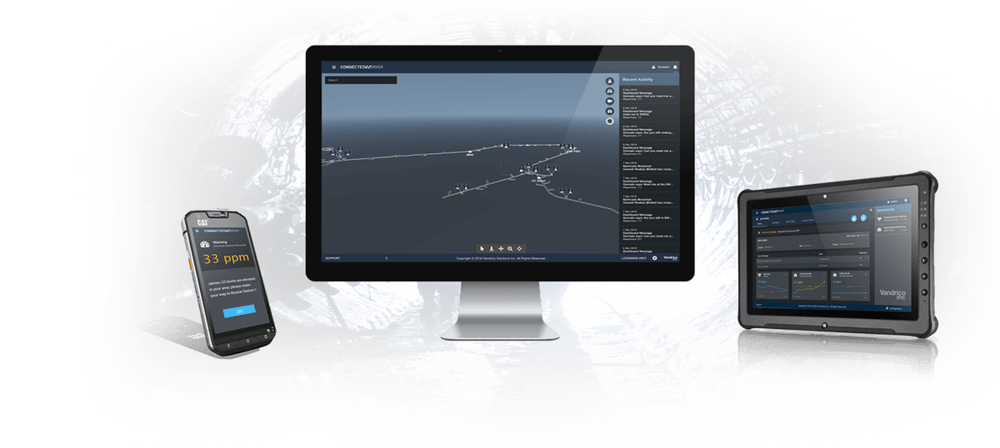 Situational awareness and decision support software for industrial operations.