Body Location
Worn on the Head
Primary Application
Fitness
About G31, G33
The Buhel Speakegoggle G31/G33 is a smart wearable device that allows complete hand-free and noise-free communication thanks to bone conduction microphone. Via Bluetooth, the user can control and listen to music, answer phone calls and voice dial. The G31/G33 is a high-quality ski goggle and resists to temperatures as low as -45°. It can be used in snow sports as well as motocross, BMX and quad riders. The G33 includes an intercom function while the G31 does not.
Company
Device Name
G31, G33
Price
€239.00 EUR

Relative Device Scores
Wearable Device Market
---
Turn your data into safe productivity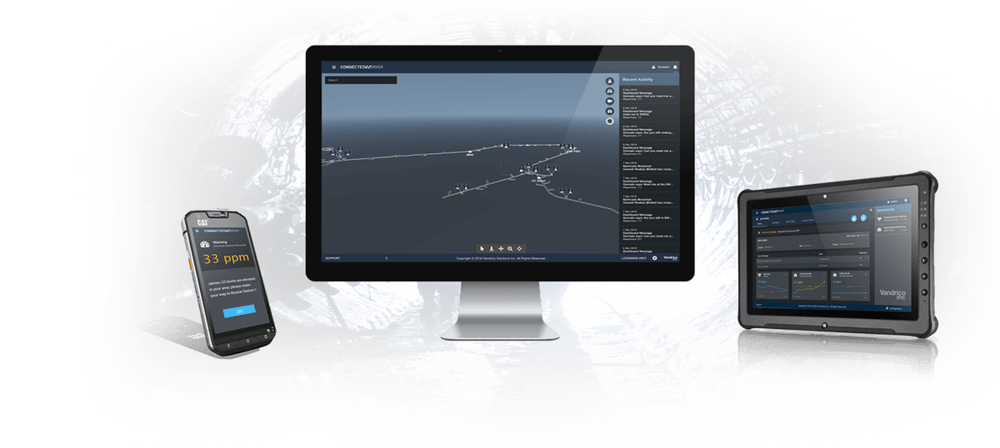 Situational awareness and decision support software for industrial operations.