Body Location
Worn on the Head
Primary Application
Lifestyle
About Studio Wireless
Beats Electronics' Studio Wireless headphones delivers signature high quality Beats sound wirelessly. Bluetooth technology keeps the headphones connected to devices up to 30 meters away. The headphones come equipped with adjustable Dual-Mode Adaptive Noise Cancelling, which lets the user control how much outside noise they hear. The headphones also include a Battery Fuel Gauge which indicates how much power is left.
Company
Device Name
Studio Wireless
Price
$349.00 USD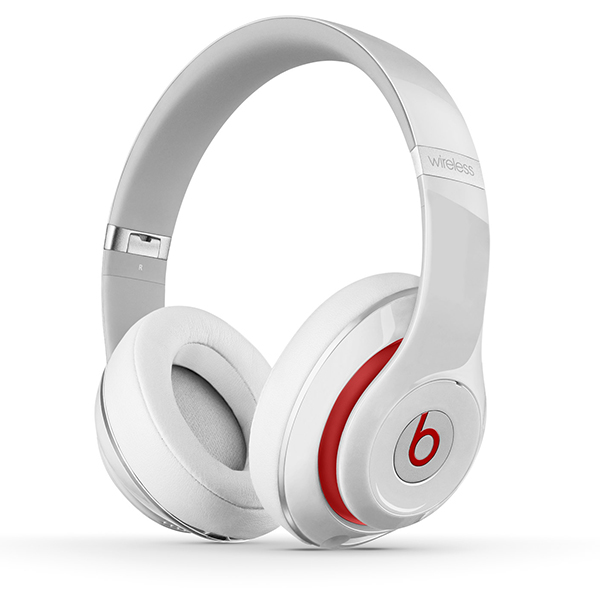 Relative Device Scores
Wearable Device Market
---
Turn your data into safe productivity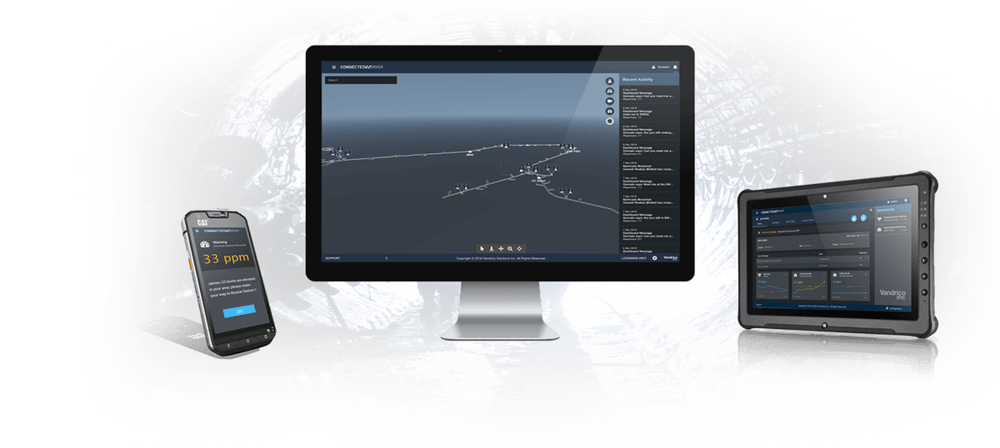 Situational awareness and decision support software for industrial operations.