Body Location
Worn on the Head
Primary Application
Lifestyle
About D01, D02
The Buhel D01/D02 is a wearable helmet communication device designed to be integrated into vehicle safety helmets. D01/D02 is unique as it uses the shell of the helmet to transmit audio, rather than a conventional speaker or earpiece. Once paired with a compatible bluetooth technology, the D01/D02 can play music, make calls, and relay GPS directions. The only difference between the D01 and the D02 is the D02's built-in intercom function.
Company
Buhel
Device Name
D01, D02
Price
€128.99 EUR

Components
Bone Conduction Speaker
&
Microphone
Power Source
Rechargeable Battery
Connectivity
Bluetooth
Compatibility
Android
,
iOS
,
Windows Mobile
&
Blackberry
Workplace Applications
Mobile Workforce Communication
,
Workplace Safety
,
Occupational Health and Safety
,
Cost Reduction
,
Mobile Workforce Management
&
Productivity
Applicable Industries
Mining
,
Shipping
,
Construction
,
Energy
&
Manufacturing
Workplace Usage Overview
The device can improve safety in the workplace as it work as a safety helmet. It can also serve as a communication device by transmitting audio informations to the wearer and allowing remote communication. Finally, Buhel's device can improve productivity by offering time-saving applications which are accessible instantly and in a hand-free manner.
Similar Devices
Relative Device Scores
Wearable Device Market
---
Turn your data into safe productivity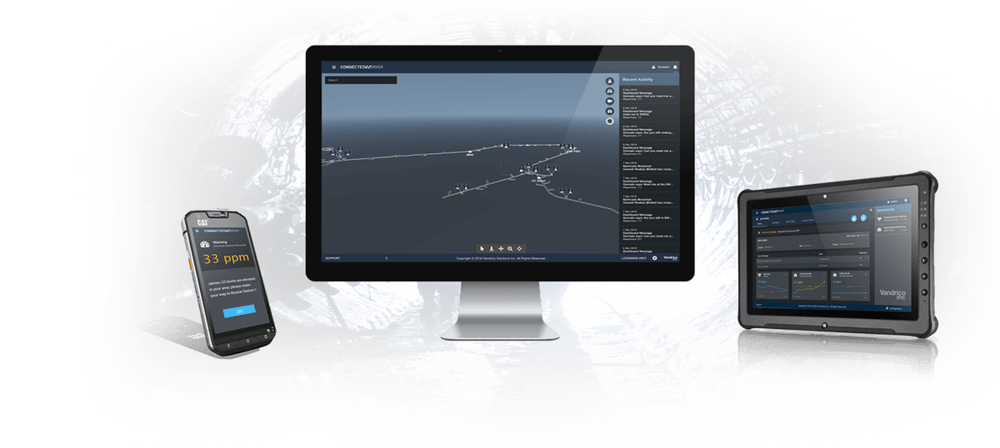 Situational awareness and decision support software for industrial operations.