Body Location
Worn on the Wrist
Primary Application
Gaming & Entertainment
About Gameband Minecraft
The Gameband Minecraft is a wearable device that allows Minecraft players to save and transport their created maps. The gadget has a USB plug that allows users to save their maps that were built in any computer onto its 8GB memory. Also, the device backs up the stored maps onto a cloud-based servers, keeping the user information always saved. Users can also customize the band display using the PixelFurnace app with messages, images and animations.
Company
Gameband Minecraft
Device Name
Gameband Minecraft
Price
€79.99 EUR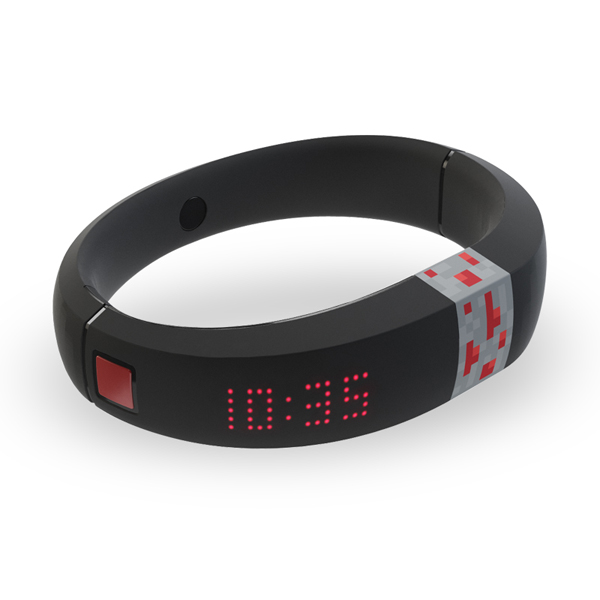 Relative Device Scores
Wearable Device Market
---
Turn your data into safe productivity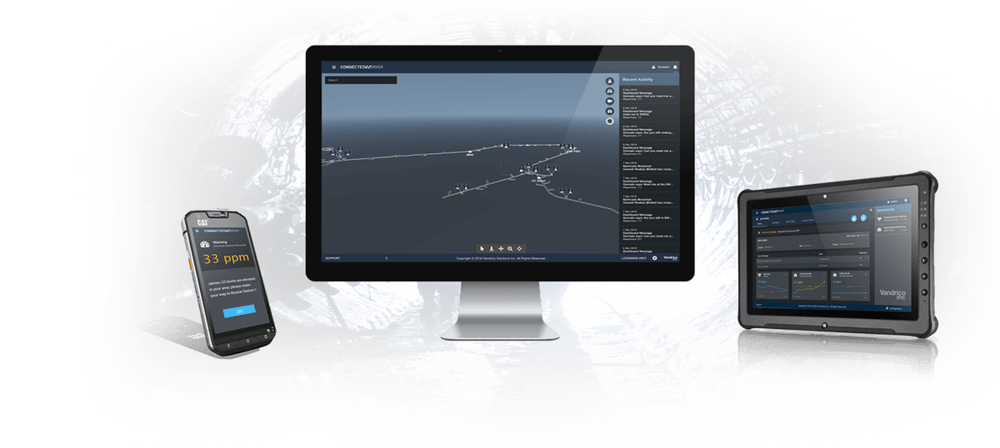 Situational awareness and decision support software for industrial operations.