Body Location
Worn on the Wrist
Primary Application
Entertainment & Lifestyle
About Kapture
The Kapture Audio Recording Wristband Watch is a wrist-worn wearable device that serves as a touch-sensitive voice recorder. This technology is unique as it is constantly "listening", but not recording. The user can record the previous 60 seconds of any worthy conversation, just by tapping the band. A Bluetooth connection then sends the data directly to iOS, Android or Windows smartphones. The Kapture Watch is available in Chrome or Gold.
Company
Device Name
Kapture
Price
$149.00 USD

Relative Device Scores
Wearable Device Market
---
Turn your data into safe productivity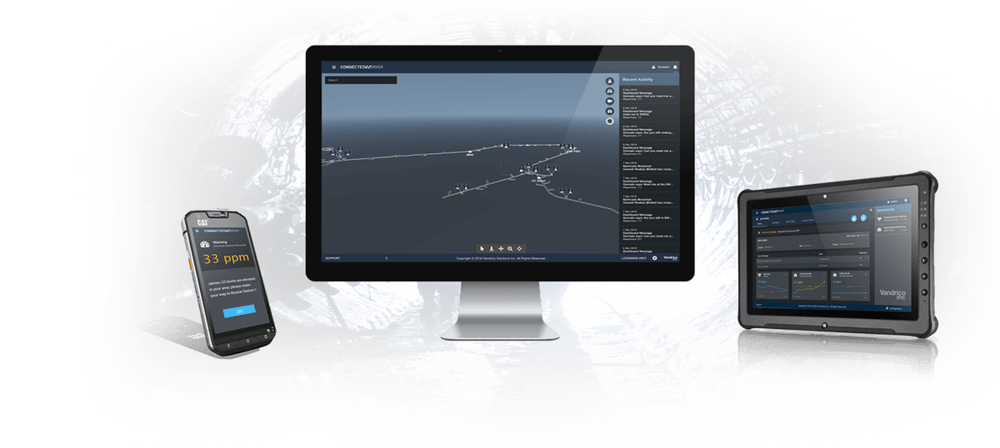 Situational awareness and decision support software for industrial operations.