Body Location
Worn on the Wrist
Primary Application
Entertainment & Lifestyle
About SmartWatch 2
The Sony SmartWatch is a wrist-worn wearable device that can be compared to a smaller and more accessible version of a smartphone. Paired to Android, the SmartWatch allows a discreet, instant and hand-free access to messages, calls, social media etc. Its Fitness, Lifestyle and other Apps can be directly downloaded from Google Play.
Company
Device Name
SmartWatch 2
Price
$98.99 USD

Relative Device Scores
Wearable Device Market
---
Turn your data into safe productivity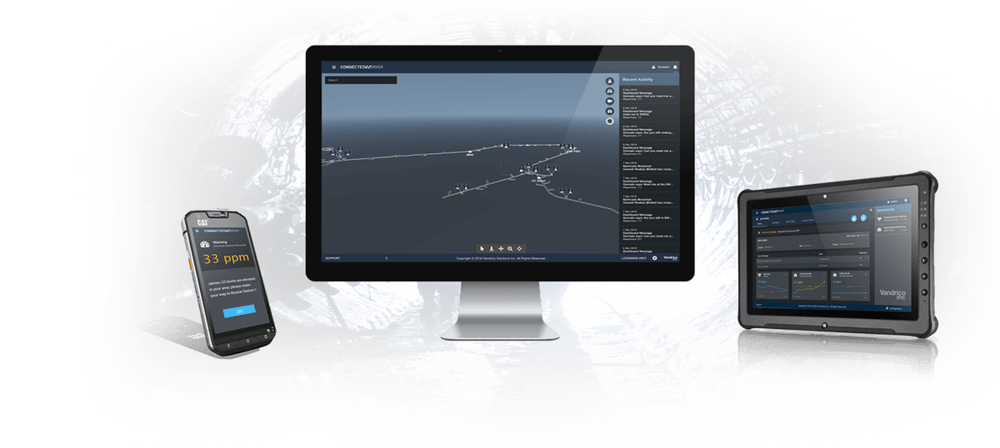 Situational awareness and decision support software for industrial operations.