Body Location
Worn on the Body (Anywhere)
Primary Application
Pets Animals
About Garmin Astro 320 + T5
The Astro 320 allows location tracking of up to 10 dogs with multiple handsets and T-5 or T-5 mini wearable devices worn by the dog. The device is equipped with Garmin GPS/GLONASS transmitter, map drawing capabilities, satelite imagery, a 3-axis electronic compass, and a sunlight-readable 2.6-inch color display. Both the T-5 and T-5 mini have a top-mounted GPS antenna and is designed to keep its flexible, braided stainless steel radio antenna upright for best reception and is water-rated to 10 meters. The device can track up to 10 dogs at one time at a range of up to 9 mi (T-5) or 4 miles (T-5 mini) away, depending on terrain. Every 5 seconds, the system transmits information by line-of-sight, so it reaches farthest in flat, open territory.
Company
Device Name
Garmin Astro 320 + T5
Price
$599.99 USD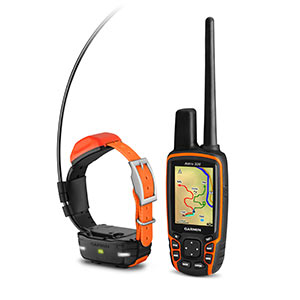 Components
GPS
,
Compass
,
LCD Display
,
Button Interface
,
Barometer
,
Altimeter
,
Magnetometer
&
Water Resistant
Power Source
Rechargeable Battery
Connectivity
USB
Compatibility
Windows
&
OSX
Workplace Usage Overview
The Astro 320 allows location tracking for multiple dogs giving real-time information on their whereabouts. With a high range of tracking and a barometric altimeter the device gives a precise and definitive location of a dog. New maps can be added and loaded via microSD card in the device. The device can be linked and integrated with other Garmin products enabling more information about a dog's whereabouts and vital signs.
Similar Devices
Relative Device Scores
Wearable Device Market
---
Turn your data into safe productivity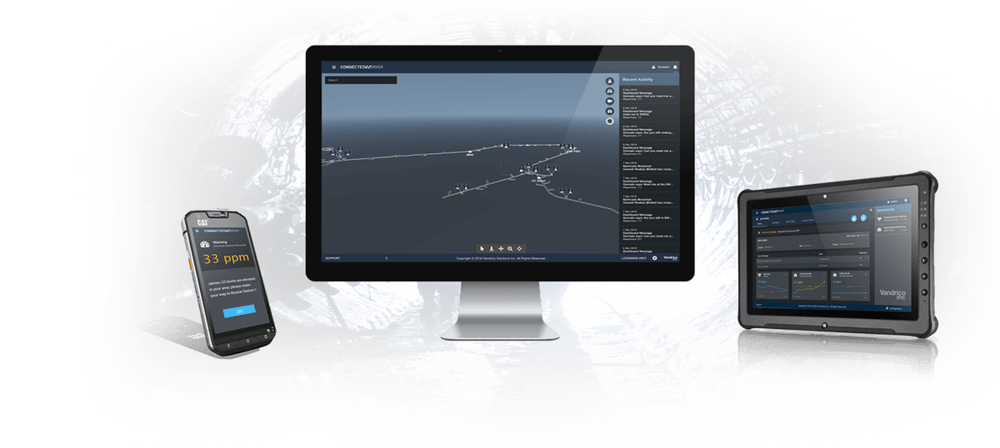 Situational awareness and decision support software for industrial operations.