Body Location
Worn on the Body (Anywhere)
Primary Application
Fitness
About Fitbit Zip
A small wearable device, roughly the size of a United States quarter, that tracks steps taken, distance traveled, and calories burned. It has a lower price point that the rest of the Fitbit line of wearables, and is powered by a disposable battery.
Company
Device Name
Fitbit Zip
Price
$69.95 CAD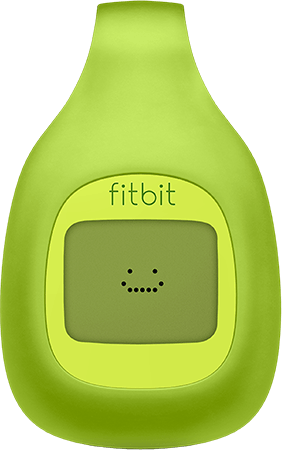 Relative Device Scores
Wearable Device Market
---
Turn your data into safe productivity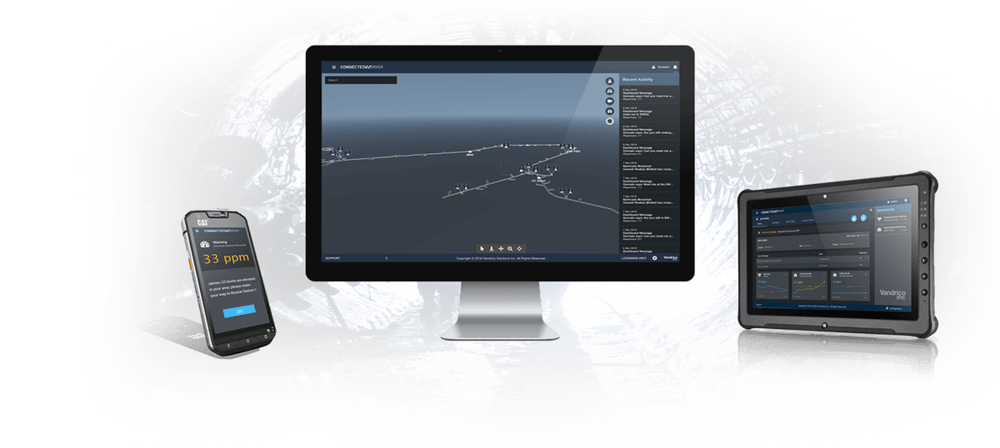 Situational awareness and decision support software for industrial operations.