Body Location
Worn on the Wrist
Primary Application
Lifestyle & Fitness
About Vivosmart
The Garmin Vivosmart smart band keeps users connected while keeping them fit. An OLED display lets users view smart notifications from compatible Bluetooth devices, while the device also monitors activity levels including steps taken, calories burned, and distance covered. The wearable device is designed for round-the-clock wear, with features such a design that is waterproof up to 5 ATM, sleep monitoring, and an inactivity alarm which gentle vibrates when the users has been inactive for too long. Through the Garmin Connect app, users can access a range of fitness tips and features, and share goals and accomplishments across a fitness oriented online social network.
Company
Device Name
Vivosmart
Price
$149.99 USD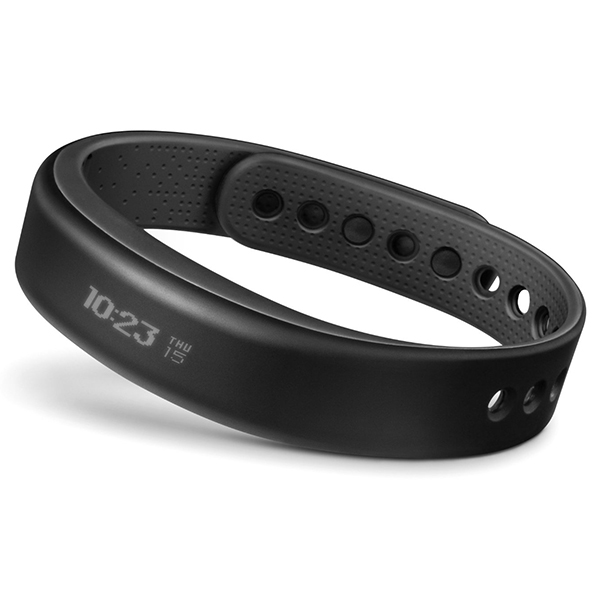 Relative Device Scores
Wearable Device Market
---
Turn your data into safe productivity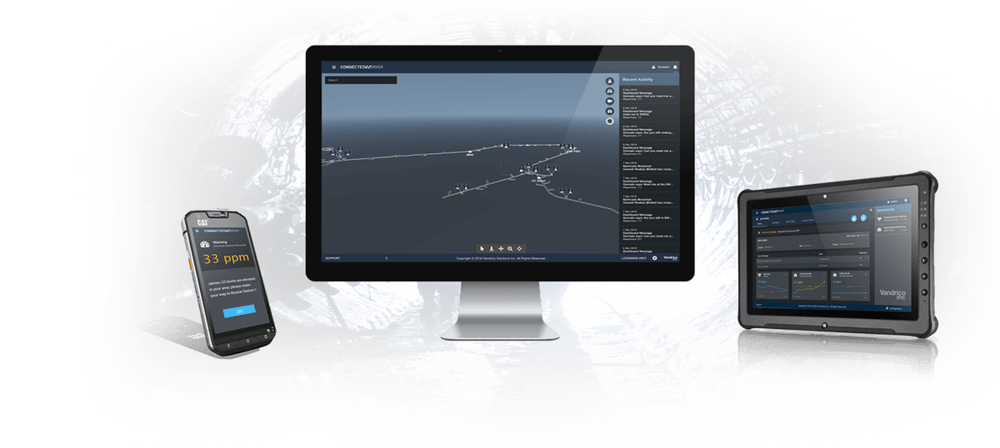 Situational awareness and decision support software for industrial operations.