Body Location
Worn on the Wrist
Primary Application
Lifestyle & Fitness
About ZeWatch 2
The MyKronoz ZeWatch 2 is a device which lets users keep track of smart notifications hands free, while tracking their fitness in real time. ZeWatch 2's built-in microphone and speaker lets users take calls directly from the device, and Bluetooth connectivity lets users stream music from their smartphone through the device. Smart notifications such as texts and emails are automatically displayed on the device's OLED screen, letting users keep connect at a glance. In addition, a 3-axis accelerometer keeps tracks of the user's movements, and when paired with the ZeWatch app, users can access fitness information such as the number of calories they have burned in a day, distance covered, steps taken, and sleep quality.
Company
Device Name
ZeWatch 2
Price
$79.99 USD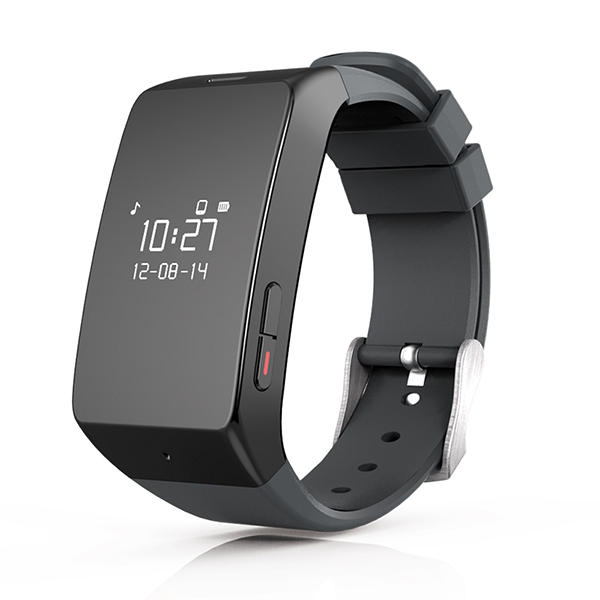 Relative Device Scores
Wearable Device Market
---
Turn your data into safe productivity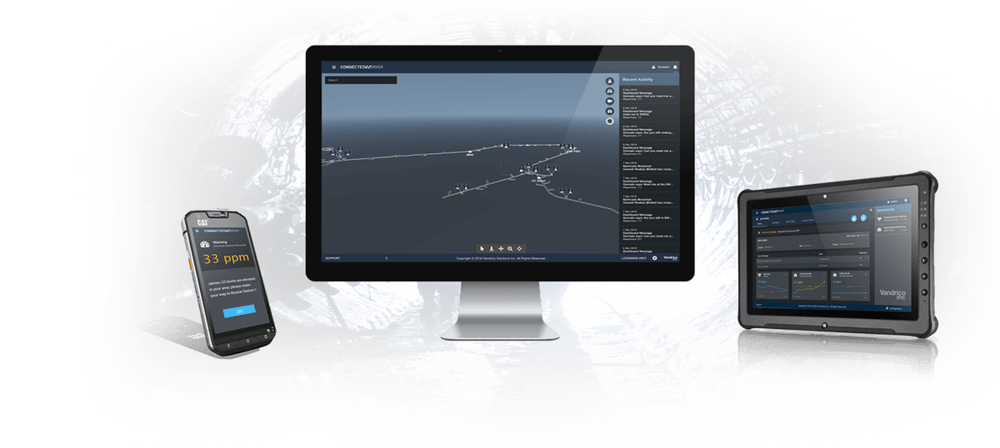 Situational awareness and decision support software for industrial operations.