Body Location
Worn on the Wrist
Primary Application
Lifestyle & Fitness
About Life Tracker 1
The Life Tracker 1 from Pivotal Living is a fitness tracker with a unique pricing model. User pay a low annual fee, which initially includes the watch and the use of their Android and iOS compatible app, and its renewed yearly. In combination with the smartphone enabled app, the band tracks a user's daily step count, distanced walked, calories burned, and sleep patterns. In addition, users can set activity goals, and alarms which coincide with their natural sleeping patterns. The band encourages activity by gently vibrating when a user is inactive for too long, and displaying what percentage of their daily activity goal the user has completed. Through the mobile app, users can share their results and goals with friends and family members also using the app.
Company
Pivotal Living
Device Name
Life Tracker 1
Price
$12.00 USD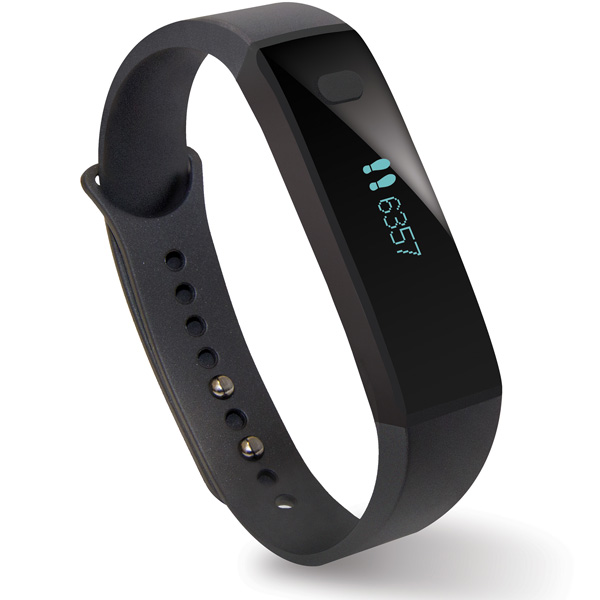 Relative Device Scores
Wearable Device Market
---
Turn your data into safe productivity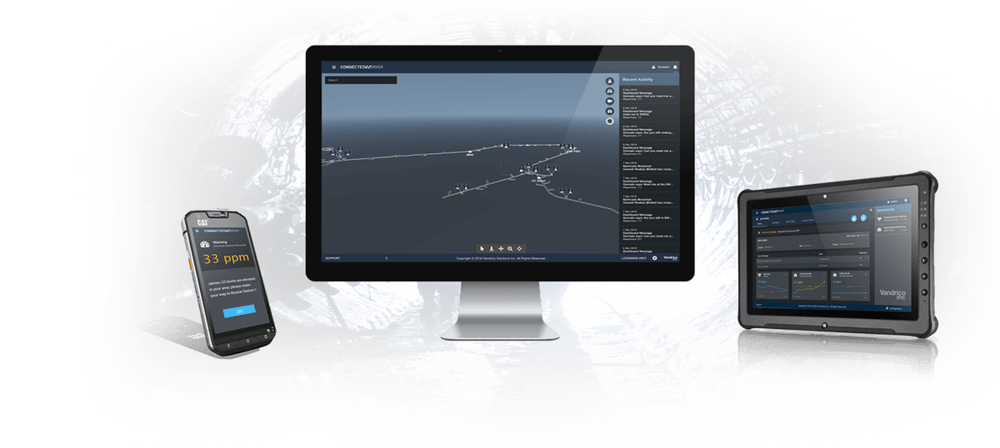 Situational awareness and decision support software for industrial operations.