Body Location
Worn on the Wrist
Primary Application
Lifestyle
About ZeBracelet2
The ZeBracelet2 combines fitness tracking with smart notification functions. Through the MyKronoz fitness app, the device keeps track of a user's steps taken, calories burned, distance covered, and sleep quality. This information can also be uploaded and viewed to a user's computer through USB connectivity. The device also keeps users connected while on the go, with smart notifications such as text, email, and incoming calls. A built-in microphone lets users navigate and take calls hands free, and caller ID lets them easily screen calls from the device.
Company
Device Name
ZeBracelet2
Price
€79.00 EUR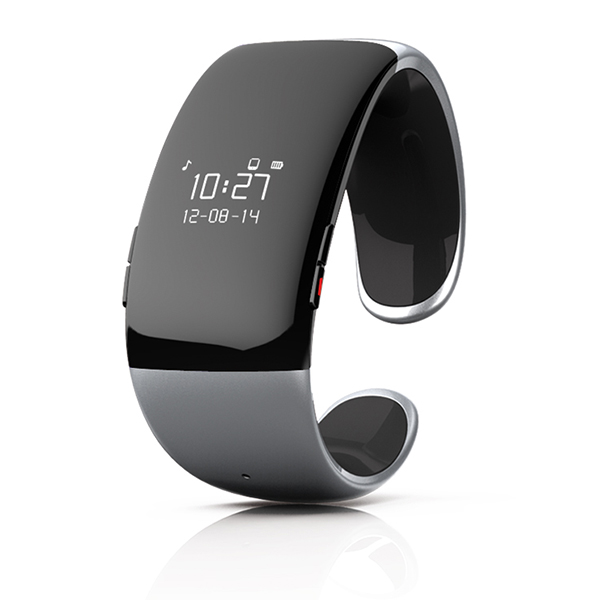 Relative Device Scores
Wearable Device Market
---
Turn your data into safe productivity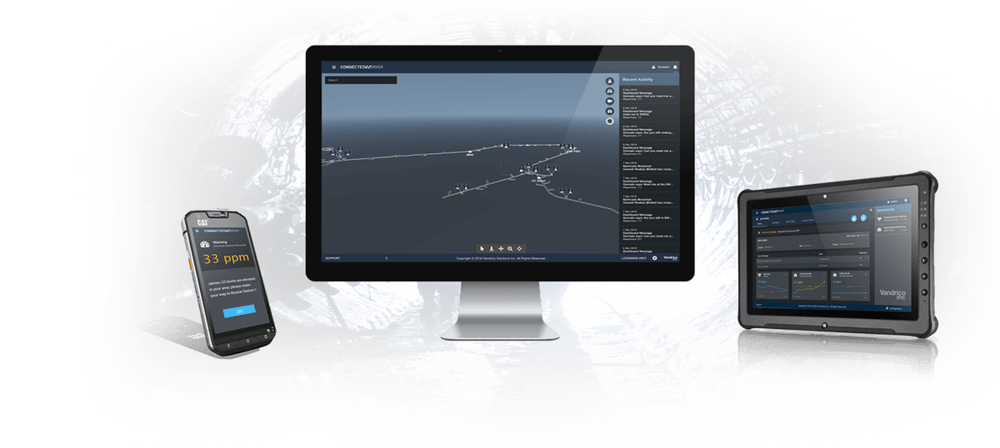 Situational awareness and decision support software for industrial operations.