Body Location
Worn on the Wrist
Primary Application
Fitness & Lifestyle
About GOQii
The GOQii Band is an advanced wearable fitness tracker with a water resistant construction and skin sensitive materials. Key functions include a watch, tracking steps, calories, distance, active time and Karma Points, a virtual currency for philanthropy and the human connection to motivate the user. While the device is free, the coaching service starts at $99 for 6 months and $169 for a year. GOQii collaborates with some of the world's leading experts to deliver sustained engagement & goal reinforcement to the end user, increasing the potential for a healthier lifestyle.
Company
GOQii Inc
Device Name
GOQii
Price
$169.00 USD

Relative Device Scores
Wearable Device Market
---
Turn your data into safe productivity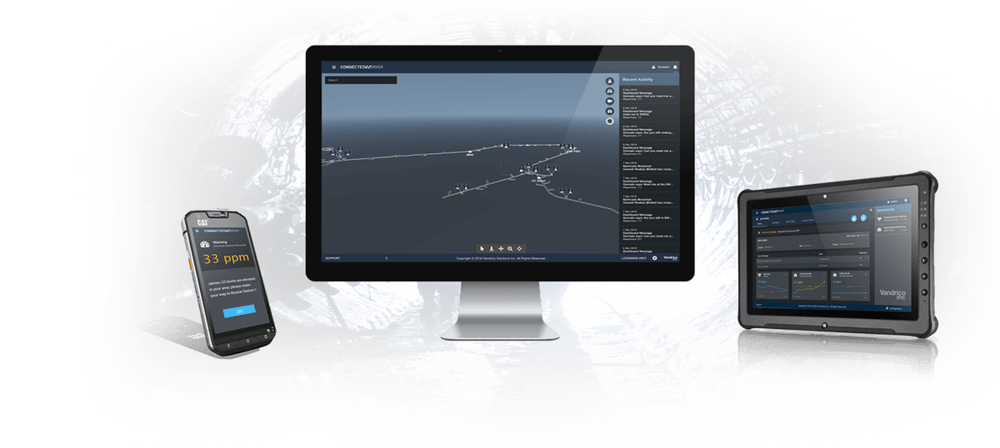 Situational awareness and decision support software for industrial operations.