Body Location
Worn on the Wrist
Primary Application
Lifestyle & Fitness
About Gear 2 Neo
The Samsung Gear 2 Neo is the second generation of the Samsung Gear which is a wearable device that has multiple functions such as accepting calls, messaging and listening to music. The Gear 2 Neo has lower processing power compared to the Gear 2 but both are an improvement on the old generation in terms of lightweight designs and added functions. One of the most noticeable improvements from the old generation is that the camera is equipped onto the main body of the watch instead of the strap. This wearable device offers personal fitness coaching in real-time and custom fitness routines. The Gear 2 Neo also has a standalone music player with Bluetooth headset so the user can listen to music without their smartphones.
Company
Device Name
Gear 2 Neo
Price
No Announcement Yet

Components
OLED Display
,
Microphone
,
Accelerometer
,
Gyroscope
,
Audio Speaker
,
Pedometer
,
Video Camera
,
Photo Camera
,
Clock
,
Heart Rate Monitor
,
Vibrator
&
Touch Interface
Power Source
Rechargeable Battery
Connectivity
Bluetooth
Compatibility
Android
Similar Devices
Relative Device Scores
Wearable Device Market
---
Turn your data into safe productivity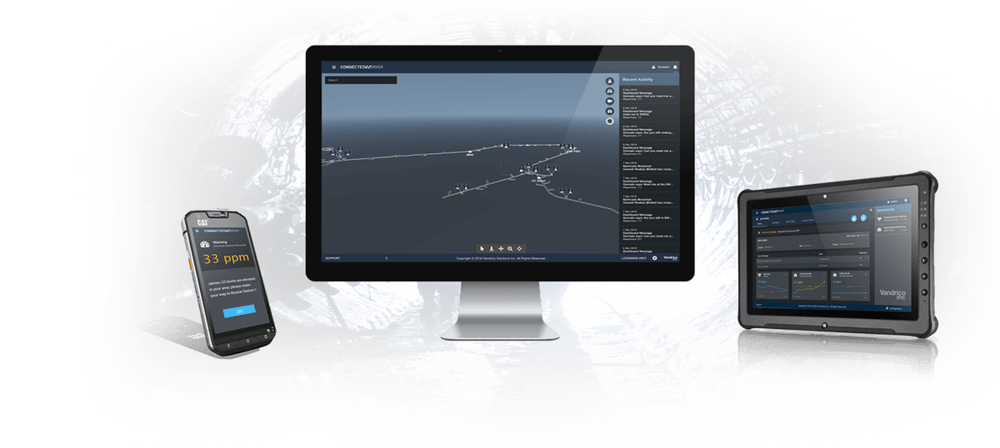 Situational awareness and decision support software for industrial operations.