Body Location
Worn on the Wrist
Primary Application
Lifestyle & Fitness
About Lifeband Touch
The LG Lifeband Touch is a wearable activity monitor with advanced phone functionality. In addition to providing activity data, such as calories burned, the technological device offers music control, call notifications, volume control and call silencing. Call silencing can be accomplished by the user placing their hand over the display.
Company
Device Name
Lifeband Touch
Price
No Announcement Yet

Relative Device Scores
Wearable Device Market
---
Turn your data into safe productivity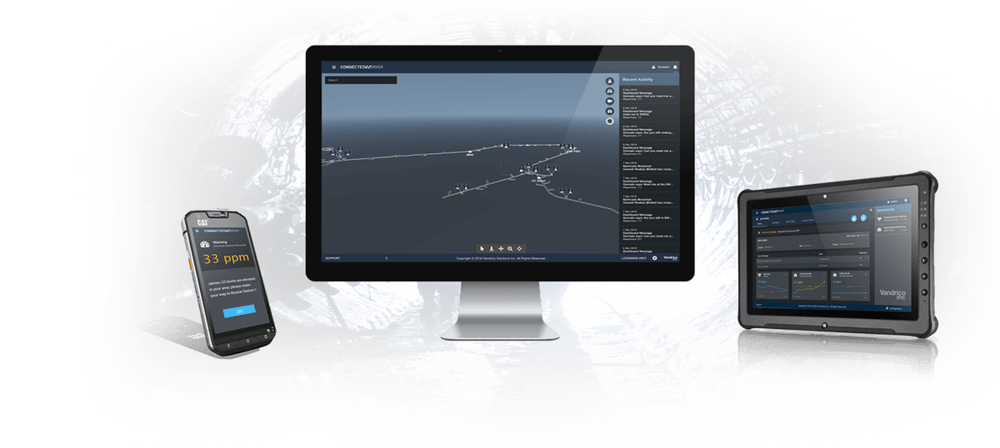 Situational awareness and decision support software for industrial operations.