Body Location
Worn on the Wrist
Primary Application
Lifestyle & Fitness
About TalkBand B1
The Huawei TalkBand B1 is versatile device designed for a connected, active lifestyle. Part activity tracker, and part Bluetooth headset–the band includes a removable earpiece–the device lets users connect with their smartphone and take calls hands-free while on the go. The band it self is water and dust proof, keeps track of calories burned and daily activity, and encourages fitness through an inactivity alarm. NFC connectivity allows users to connect the band with their smartphone quickly, and facilitate data transfers easily. The TalkBand B1 also includes a sleep tracker, giving a users a more complete picture of their daily activity while keeping them connected and productive.
Company
Device Name
TalkBand B1
Price
$57.89 USD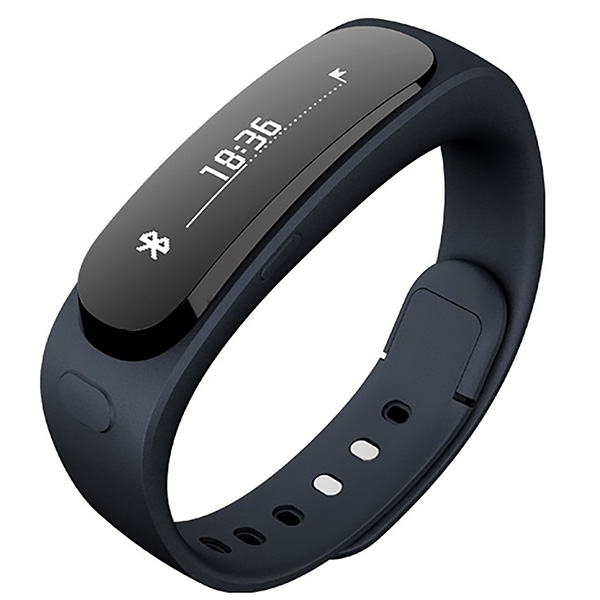 Relative Device Scores
Wearable Device Market
---
Turn your data into safe productivity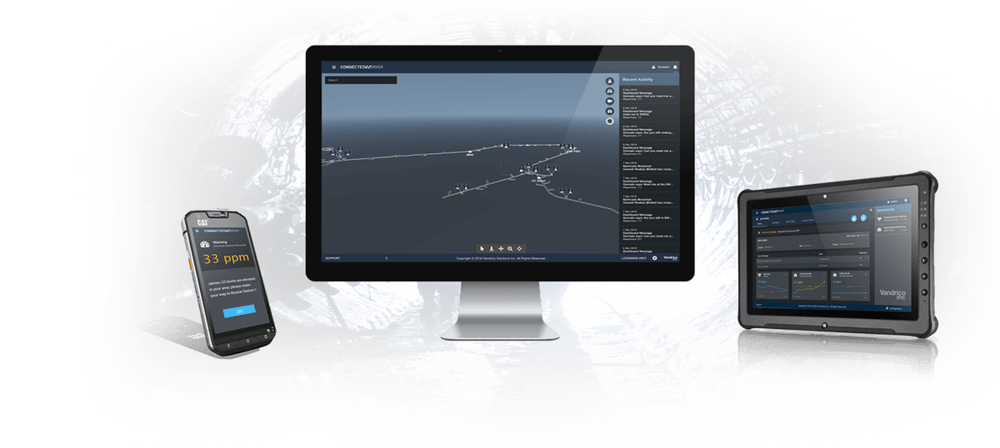 Situational awareness and decision support software for industrial operations.