Body Location
Worn on the Wrist
Primary Application
Lifestyle
About bPay Wristband
The Barclaycard bPay wristband is one of three devices launched by Barclays Bank which uses contactless card technology to make paying easier and faster. Through Barclaycard's digital wallet app, a prepaid account that can be easily linked with most major credit and debit cards, users can easily access funds. Accounts can also be managed through the Barclaycard mobile app. The device allows users easy access to a number of systems and retailers which have already implemented contactless technology, including Starbucks, Boots, and the London transport system.
Company
Barclaycard
Device Name
bPay Wristband
Price
£25.00 GBP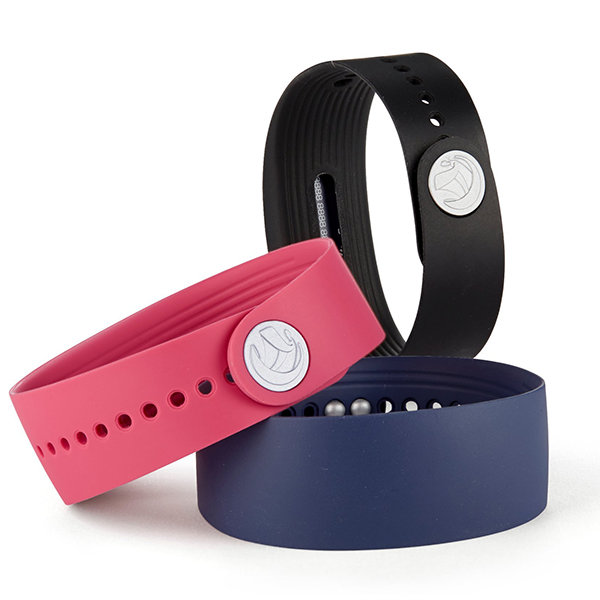 Relative Device Scores
Wearable Device Market
---
Turn your data into safe productivity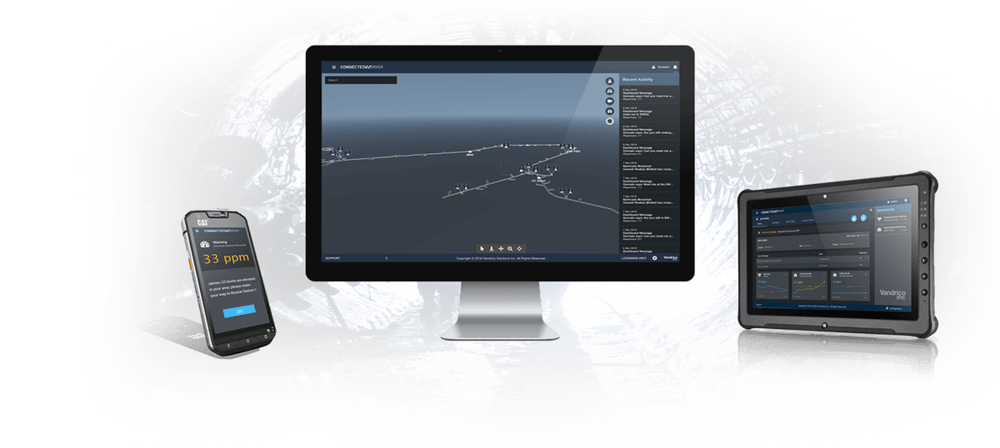 Situational awareness and decision support software for industrial operations.