Body Location
Worn on the Wrist
Primary Application
Lifestyle
About SmartWatch 2
The Sony SmartWatch 2 is the successor to the original Sony SmartWatch and is a wrist-worn wearable device that can be compared to a smaller and more accessible version of a smartphone. Paired to Android, the SmartWatch 2 allows a discreet, instant and hand-free access to messages, calls, social media etc. Its Fitness, Lifestyle and other Apps can be directly downloaded from Google Play. Notable improvements from its predecessor include better build quality, higher screen resolution and NFC for more convenient Bluetooth pairing.
Company
Device Name
SmartWatch 2
Price
$169.99 USD

Relative Device Scores
Wearable Device Market
---
Turn your data into safe productivity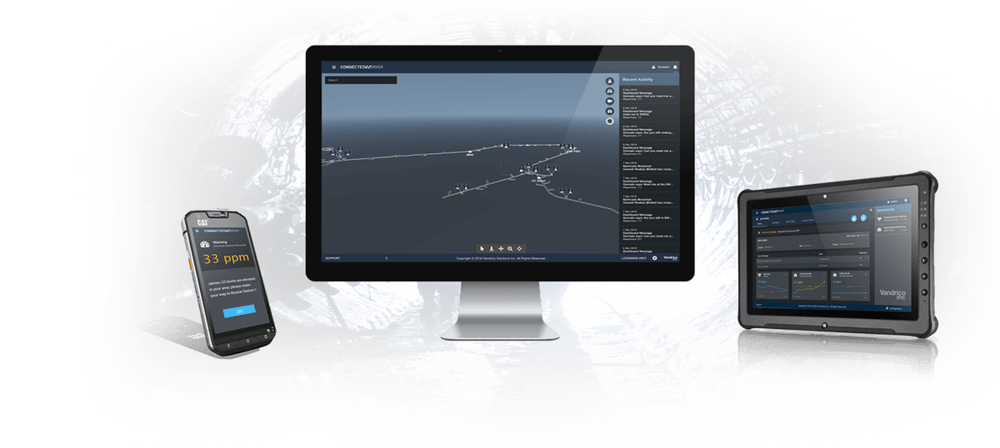 Situational awareness and decision support software for industrial operations.