Body Location
Worn on the Wrist & Body (Anywhere)
Primary Application
Fitness
About VUE
The iFit Vue is a "3-in-1 wireless activity tracker" with a conventional approach for logging your calories, steps, meals, and sleep patterns. This device works as a pedometer, automatically recording every step that you take as well as the distance you've traveled and the number of calories you've burned. Recorded data is sent off to its dedicated app, compiling it in detailed illustrated records. It also serves as a watch, and displays both date and day.
Company
iFIT Technologies
Device Name
VUE
Price
$79.00 USD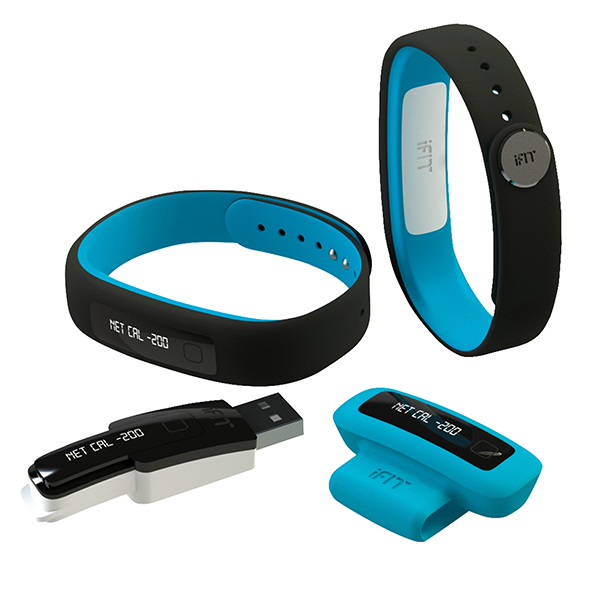 Relative Device Scores
Wearable Device Market
---
Turn your data into safe productivity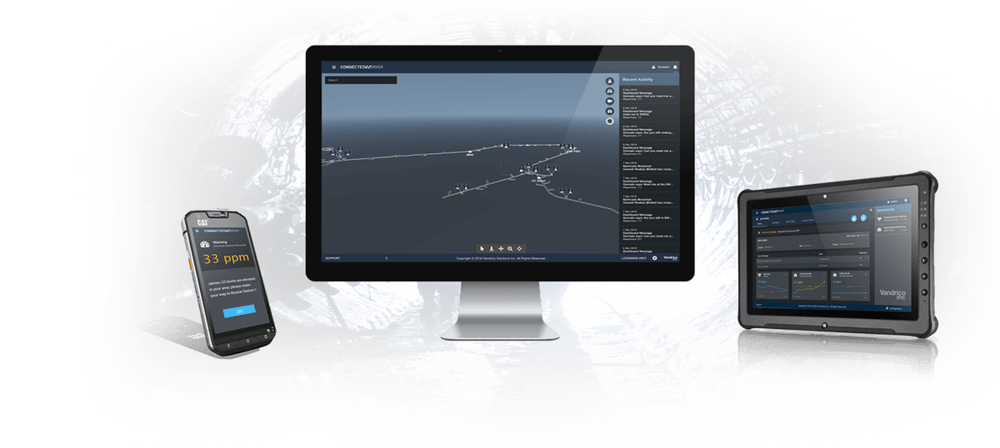 Situational awareness and decision support software for industrial operations.