Body Location
Worn on the Wrist & Body (Anywhere)
Primary Application
Lifestyle
About V. ALRT
The V.ALRT is a wearable device that notifies friends, families and police in case of danger. Using wireless connectivity, the V.ALRT pings the smartphone to send personalized texts to selected contacts notifying them that help is needed. The message can also provide the GPS location of the user. This technology can also send phone calls to get the attention of the recipient.
Company
VSN Mobile
Device Name
V. ALRT
Price
$59.99 USD

Relative Device Scores
Wearable Device Market
---
Turn your data into safe productivity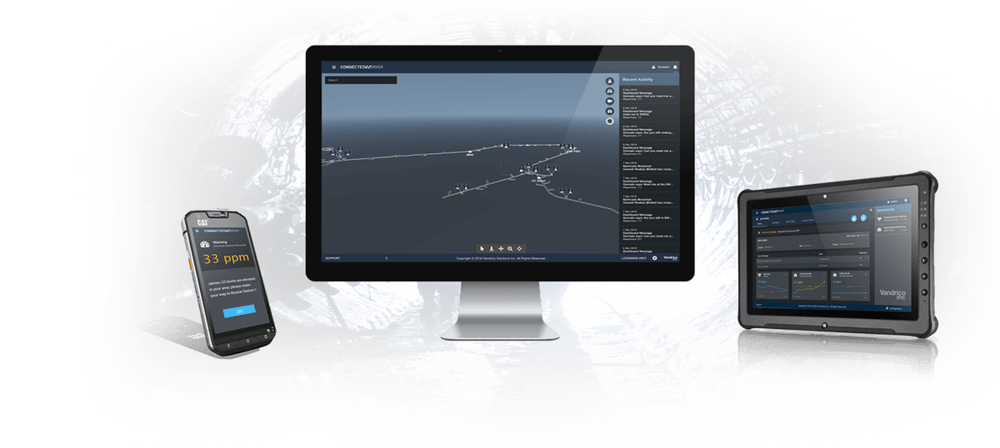 Situational awareness and decision support software for industrial operations.