Body Location
Worn on the Body (Anywhere)
Primary Application
Fitness & Lifestyle
About Leaf
The Bellabeat Leaf is a wearable health tracker designed for women. By tracking a range of health indicators, including activity rate, sleep quality, and menstrual cycles, the Smart Jewelry piece provides a holistic view of the user's health, which they can track through their smartphone. Together with the Bellabeat iOS app, the device helps users cope with stress through features such a function which guides users through goal-oriented breathing exercises, a sleep tracker to optimize sleep habits, and customizable activity goals. Users can also set a vibrating alarm for daily reminders such as taking pills, inactivity alerts, important events, or simply waking up. This technology has been integrated into an aesthetically pleasing design, which comes in a variety of metal and wood materials, and can be worn as a bracelet, necklace, or broach.
Company
Bellabeat
Device Name
Leaf
Price
$119.00 USD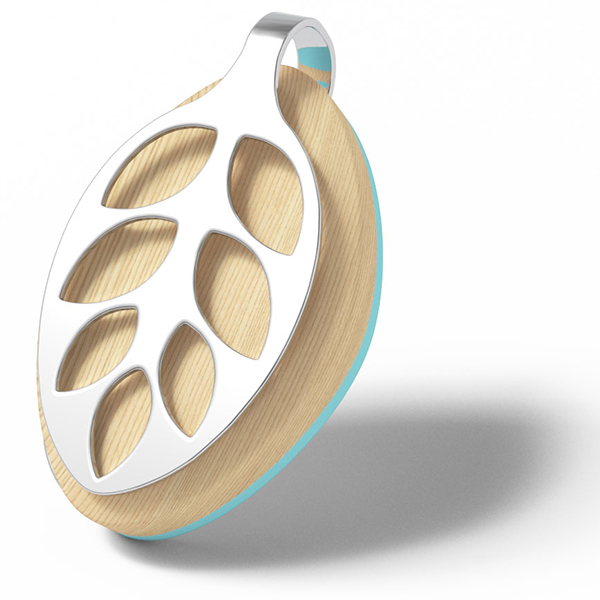 Relative Device Scores
Wearable Device Market
---
Turn your data into safe productivity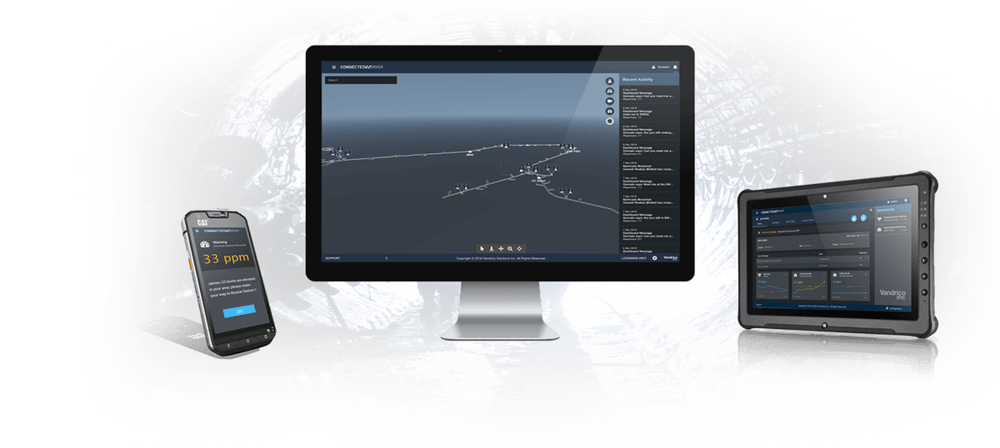 Situational awareness and decision support software for industrial operations.