Body Location
Worn on the Fingers
Primary Application
Fitness & Medical
About Pulse Oximeter
The iHealth Pulse Oximeter is a finger-worn wearable device that measures pulse rate and blood oxygen saturation in a reliable, fast and non-invasive manner. Connected to an iOS or Android application available in smartphones' Google Play or Apple Store, the wearable device works as a fitness and health tracker by analyzing data and generating trends. It can be used in sports training as well as medical and recreational activities.
Company
Device Name
Pulse Oximeter
Price
$69.95 USD

Relative Device Scores
Wearable Device Market
---
Turn your data into safe productivity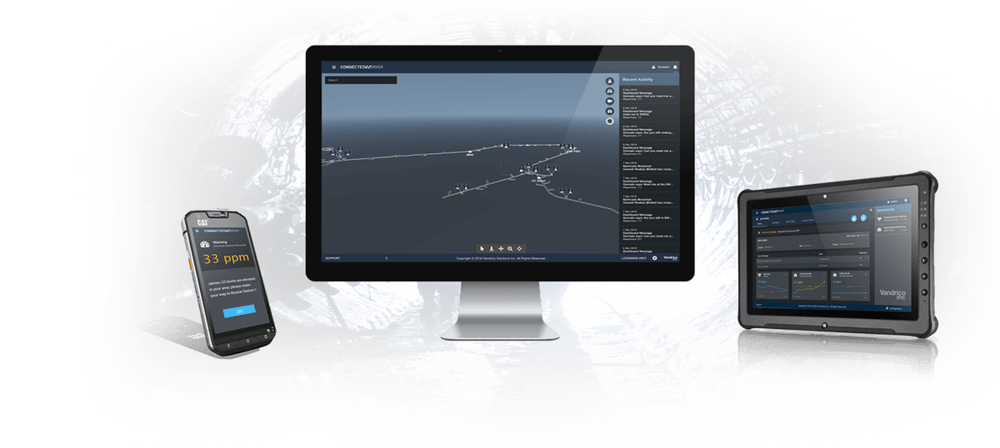 Situational awareness and decision support software for industrial operations.