Body Location
Worn on the Fingers
Primary Application
Fitness & Lifestyle
About iHeart
The iHeart Internal Age is a device that measures aortic pulse wave velocity, resting heart rate and blood oxygen levels. The device is placed on an individual's fingertip and gathers information in 30 seconds. The information is displayed on the iHeart device display or can be viewed on the iHeart Physiological Age App on an Apple iPhone or iPad. All testing and information is saved on the app and a personal website is generated with an individual's results and a trending graph.
Company
Device Name
iHeart
Price
$225.00 CAD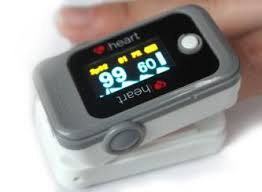 Relative Device Scores
Wearable Device Market
---
Turn your data into safe productivity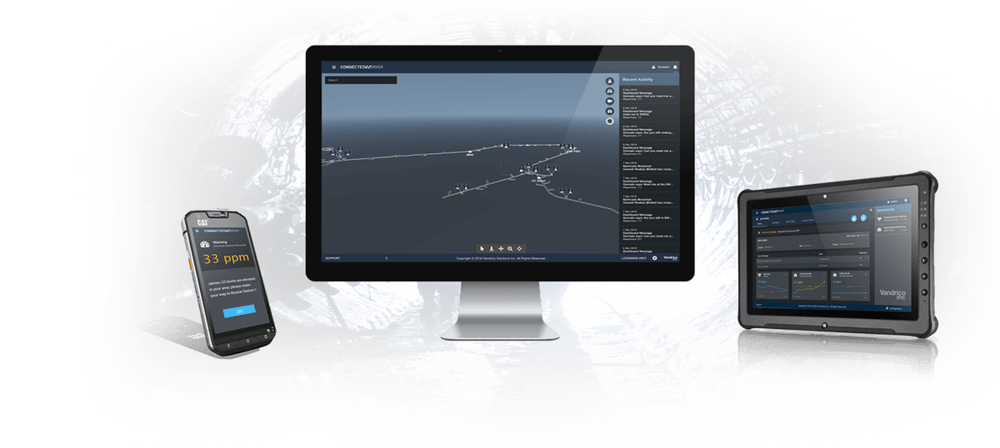 Situational awareness and decision support software for industrial operations.