Body Location
Worn on the Body (Anywhere)
Primary Application
Medical
About Omnipod
The Omnipod Insulin Management System is comprised of a tubing-free, disposable insulin pump that is affixed to one's body, and a 'Personal Diabetes Manager' unit that wirelessly triggers the insulin pump and assists with calculating one's insulin levels and measuring one's blood glucose. The insulin pumps, described as 'pods', hold 200 units of insulin and last for approximately three days. When the internal insulin reservoir in a pod is drained, the entire pod unit is discarded and a new pod is affixed to one's body. While the pods and the Personal Diabetes Manager communicate wirelessly, the system does not offer direct integration with continuous glucose monitors. Pods are waterproof; the Personal Diabetes Manager unit is not. The Personal Diabetes Manager runs on two AAA batteries and has an approximate battery life of three weeks.
Company
Insulet
Device Name
Omnipod
Price
$4,680.00 USD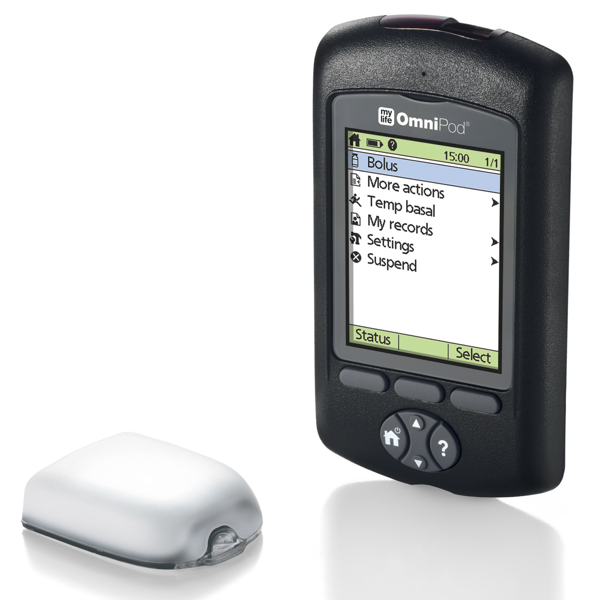 Relative Device Scores
Wearable Device Market
---
Turn your data into safe productivity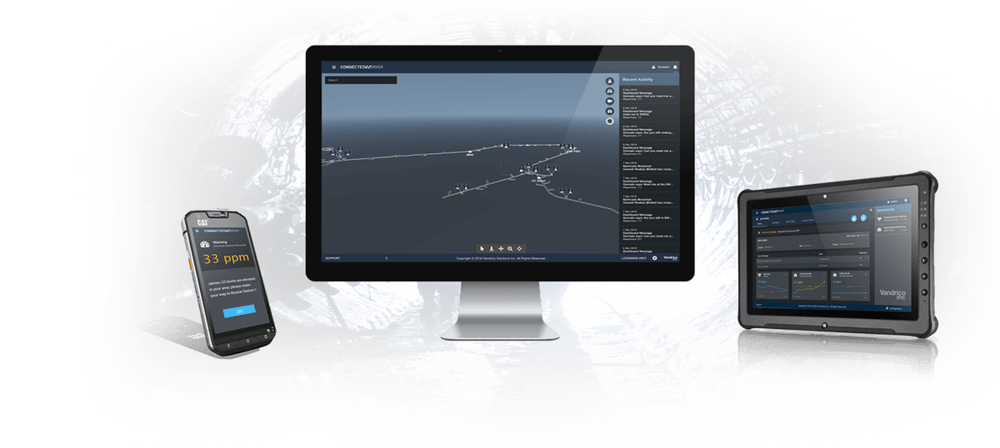 Situational awareness and decision support software for industrial operations.