Body Location
Worn on the Wrist
Primary Application
Lifestyle & Fitness
About UP3
The Jawbone UP3 is the next iteration in the popular line of Jawbone activity trackers. This wearable device looks at activity, heart rate, and sleep to give the user actionable information for lifestyle improvements. The UP3 continuously synchronizes with the user's phone, is water resistant, and can automatically classify what the user is doing. The device has the ability to vibrate for alerts including waking a wearer from sleep at the ideal time. The UP3 also measures calories burned and steps, which can be correlated with user-logged food and drink data to create lifestyle goals.
Company
Device Name
UP3
Price
$179.99 USD

Relative Device Scores
Wearable Device Market
---
Turn your data into safe productivity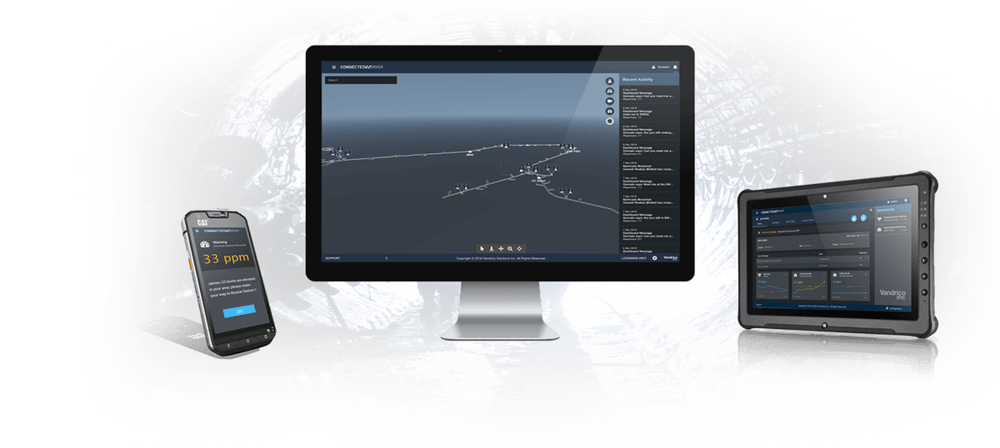 Situational awareness and decision support software for industrial operations.