Body Location
Worn on the Wrist
Primary Application
Fitness
About WHOOP Strap 2.0
WHOOP is a scientifically-grounded wearable which tracks and reports on strain, sleep, recovery analysis and more. It has been endorsed by top athletes and used by NAVY Seals.
Company
Device Name
WHOOP Strap 2.0
Price
$500.00 USD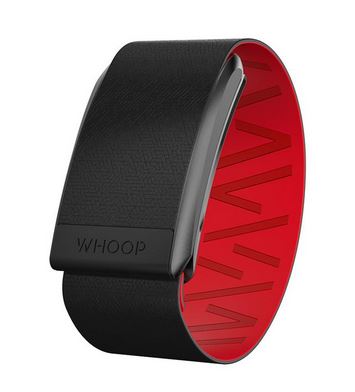 Relative Device Scores
Wearable Device Market
---
Turn your data into safe productivity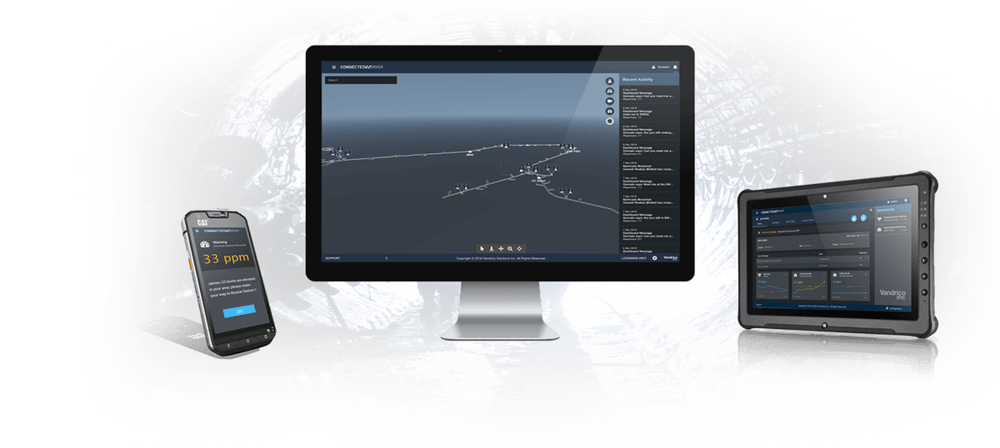 Situational awareness and decision support software for industrial operations.