Body Location
Worn on the Wrist
Primary Application
Lifestyle & Medical
About Embrace Watch
The Embrace watch is a wearable device which is linked to the mobile device with a Bluetooth connection. This device has event detection, alert dispatching, caregiver notification, and caregiver alert. This technology allows you to check you entire day in a glance in a way that is easy to understand. This wearable technology is designed to bring a better lifestyle to people who has epilepsy.
Company
Device Name
Embrace Watch
Price
$249.00 USD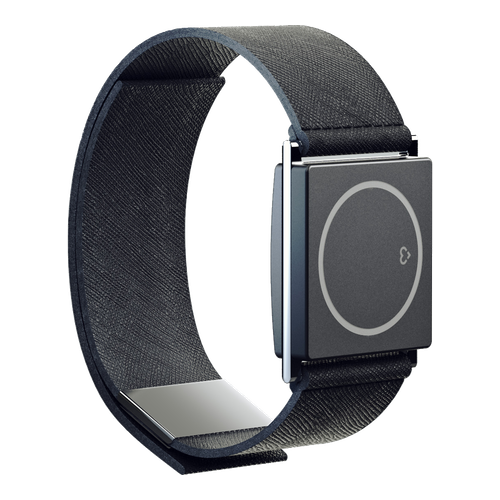 Relative Device Scores
Wearable Device Market
---
Turn your data into safe productivity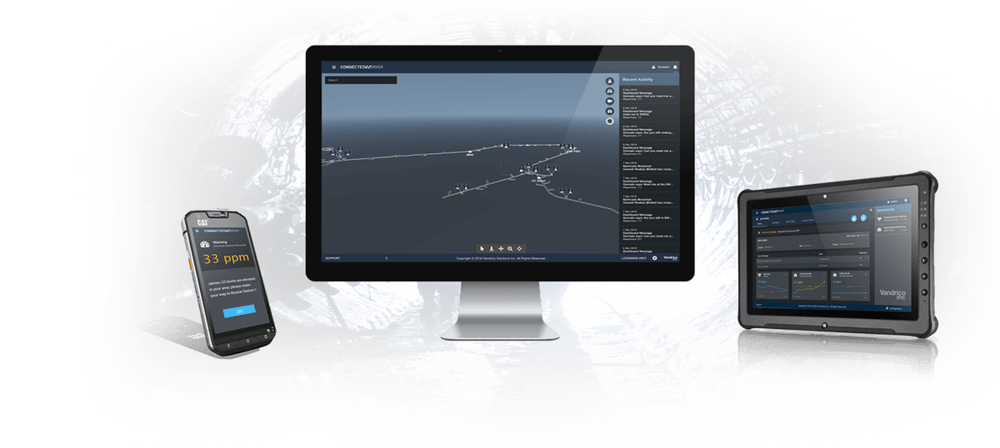 Situational awareness and decision support software for industrial operations.