Body Location
Worn on the Wrist
Primary Application
Fitness
About Reign
The Jaybird Reign is a wearable waterproof activity band designed to track activity levels, sleep and give recommendations for the ideal times to exercise. In addition to measuring heart rate, this hi tech device can also distinguish between different forms of exercise (e.g.: running, biking, swimming, etc.).
Company
Jaybird
Device Name
Reign
Consumer Release
September 2014
-->
Price
$199.00 USD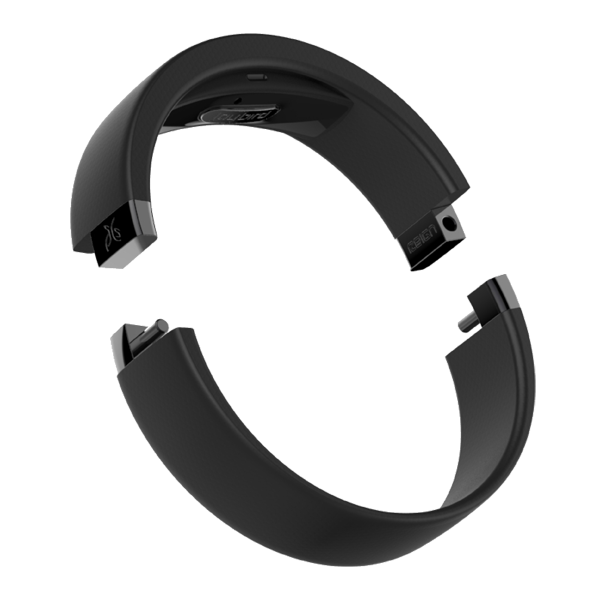 Workplace Potential Overview
API not available for developers.
Similar Devices
Wearable Device Market
Looking for More Information?
| | |
| --- | --- |
| | Interesting Facts |
| | Price Comparisons |
| | Component Comparisons |
Access Insights