Body Location
Worn on the Wrist
Primary Application
Medical
About W/Me
The Phyode W/Me is a heart rate monitor that uses heart rate variability to determine respiration, emotion, and autonomic nervous system state. The wearable device pairs with a mobile application that can be used to assist with tracking data and also provides breathing exercises.
Company
Device Name
W/Me
Price
$189.99 USD

Relative Device Scores
Wearable Device Market
---
Turn your data into safe productivity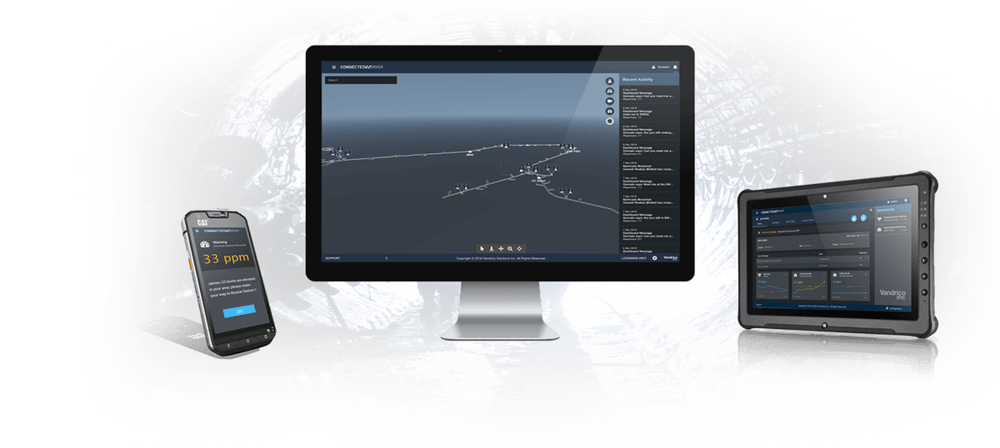 Situational awareness and decision support software for industrial operations.