Body Location
Worn on the Wrist
Primary Application
Lifestyle
About KiGO Watch
KiGO is a locating watch designed for children enabled with GPS/WIFI positioning and worldwide connectivity through an integrated SIM-on-chip. The watch is connected to a smartphone through the Loox app. This connection gives the ability for parents to track the location of their children, to be alerted when the alarm is activated on their child's watch or when the watch is taken off and the ability to easily send and receive messages between the watch and the smartphone.
Company
Device Name
KiGO Watch
Price
$202.19 USD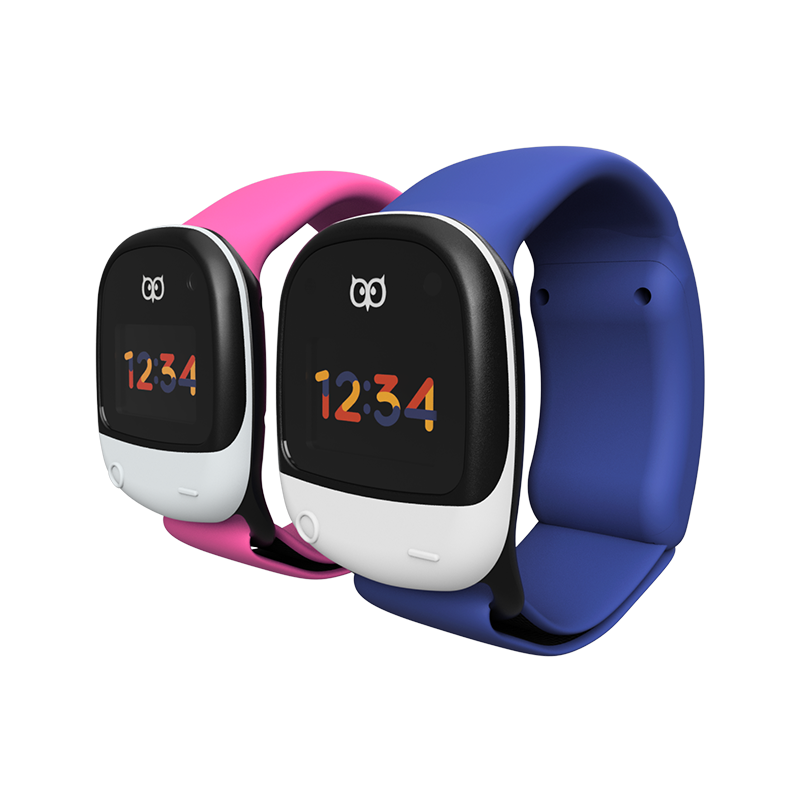 Relative Device Scores
Wearable Device Market
---
Turn your data into safe productivity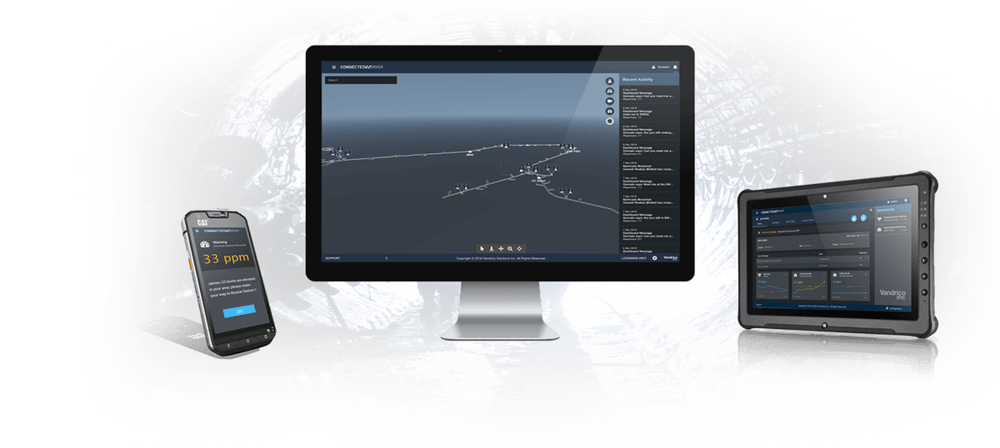 Situational awareness and decision support software for industrial operations.