Body Location
Worn on the Wrist
Primary Application
Lifestyle
About Gizmopal
The LG Gizmopal VC100 is a wristband that enables parents, guardians, and caregivers a simple method of keeping track of the wearer. This device offers two simple ways of communication, includes location tracking and remote device management. This device is able to use cellular networks in order to relay location data and two-way phone communication. The Gizmopal uses a single button to make and receive calls. The device can receive calls from up to four pre-registered numbers, and make calls to two caregivers.
Company
Device Name
Gizmopal
Price
$79.99 USD

Relative Device Scores
Wearable Device Market
---
Turn your data into safe productivity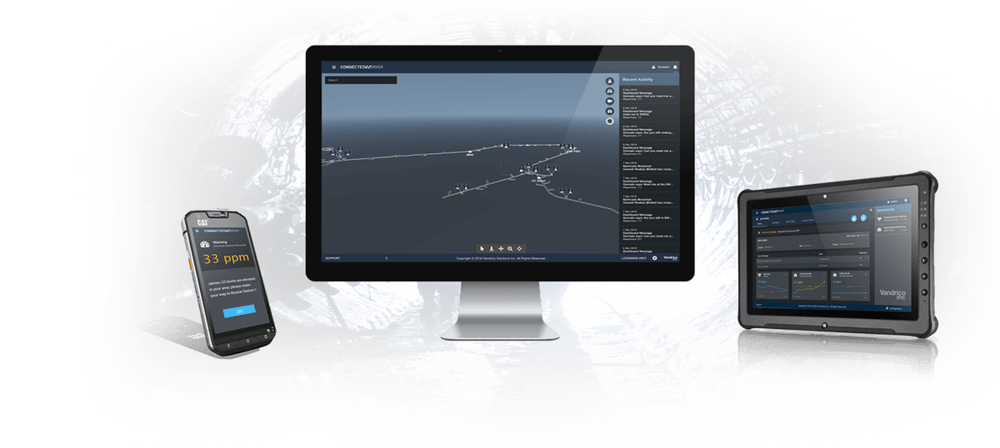 Situational awareness and decision support software for industrial operations.