Body Location
Worn on the Wrist
Primary Application
Medical & Lifestyle
About Wristband
The KMS wristband is designed for children and vulnerable adults for their safety in case they get lost. The wristband has a GPS tracking system that can locate the user of their location using a web app or smart phone app. This wearable device also has a button that can contact a carer or guardian in case of emergency. The carer can terminate the call using their smart phones. This wearable device can also program specific routes for the user to travel and if the user goes off route, the carer will be alerted.
Company
KMS
Device Name
Wristband
Consumer Release
September 2014
-->
Price
$329.00 USD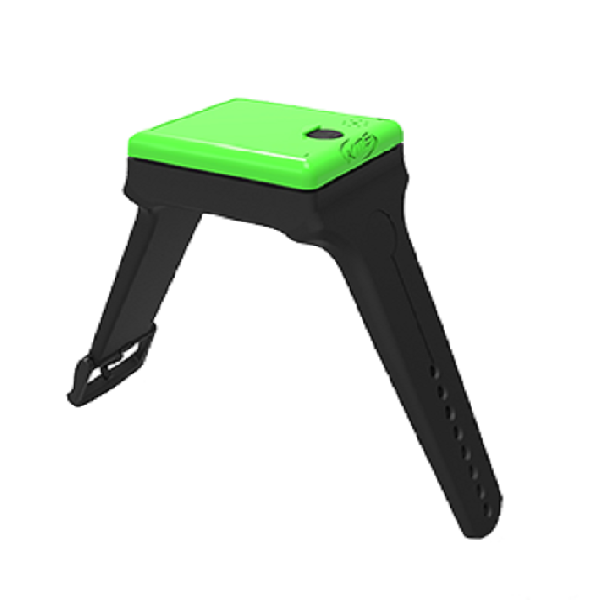 Similar Devices
Wearable Device Market
Looking for More Information?
| | |
| --- | --- |
| | Interesting Facts |
| | Price Comparisons |
| | Component Comparisons |
Access Insights