Body Location
Worn on the Wrist
Primary Application
Lifestyle
About HereO
The HereO is a smart watch for kids equipped with GPS tracking technology, which parents, nannies and family members can use to locate the children who wear it. This wearable device works with the "Family Location" App that allows family members to geographically spot one another and establish communication. The locations of each wearable device is updated in real-time and safe-zone alerts warn parents if their children step out of the preset area. The App also allows users to broadcast messages to other computers.
Company
HereO
Device Name
HereO
Price
No Announcement Yet

Relative Device Scores
Wearable Device Market
---
Turn your data into safe productivity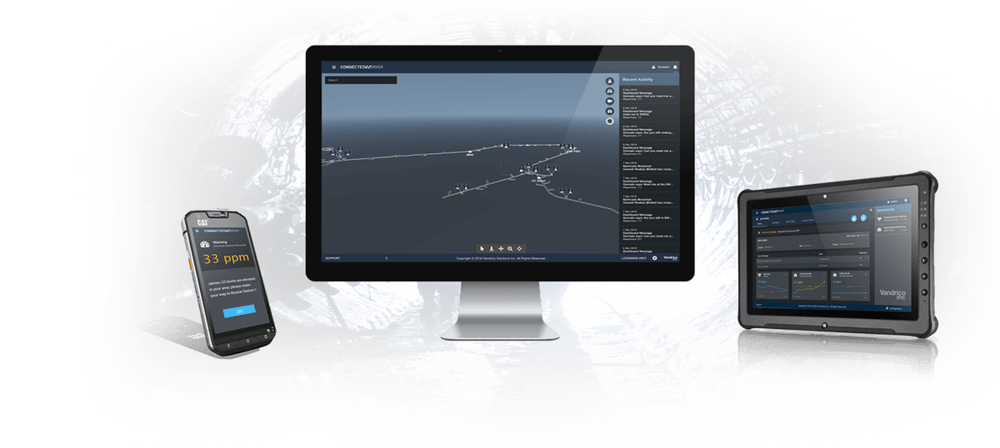 Situational awareness and decision support software for industrial operations.