Body Location
Worn on the Wrist
Primary Application
Lifestyle
About Filip
The Filip is a wearable smartwatch with limited phone capabilities and is primarily designed for children. Many parents would like to have a direct line of communication with their child, but are hesitant at giving their child a phone. The Filip has a colorful and robust design and is simple to wear and use. Children can use the one-touch-call function to communicate with their parents while parents can call the device and find its location.
Company
Device Name
Filip
Price
$199.99 USD

Relative Device Scores
Wearable Device Market
---
Turn your data into safe productivity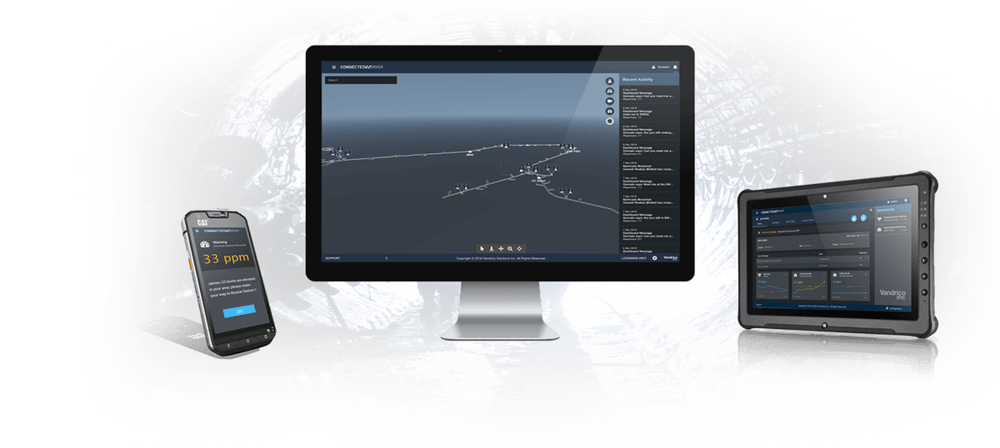 Situational awareness and decision support software for industrial operations.