Body Location
Worn on the Head
Primary Application
Lifestyle
About Pro Mobile Display
The Pro Mobile Display, designed by Laster Technologies, is a wireless augmented reality device. Information around the user surroundings will be displayed on the glasses without blocking the field of vision. This wearable device uses a paired smartphone as a processor and can even answer phone calls, messages, and notifications. This device also includes AR GPS technology for navigation and sailing.
Company
Laster Technologies
Device Name
Pro Mobile Display
Price
No Announcement Yet

Relative Device Scores
Wearable Device Market
---
Turn your data into safe productivity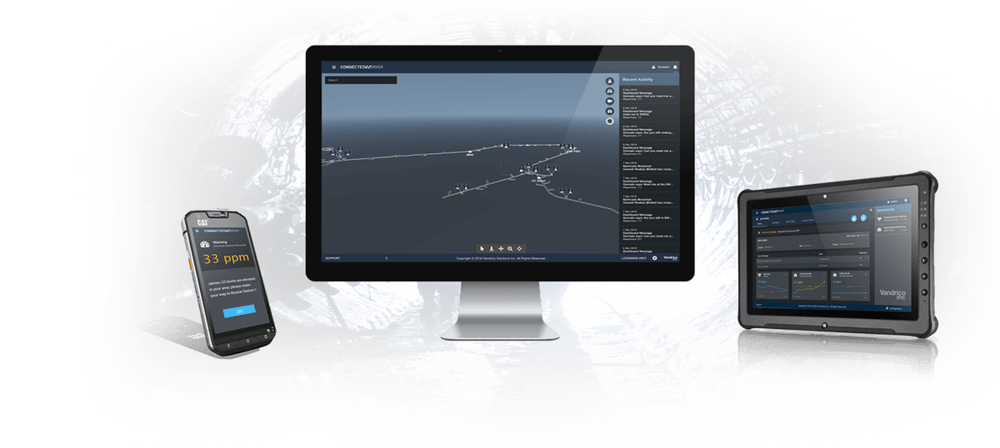 Situational awareness and decision support software for industrial operations.