Body Location
Worn on the Head
Primary Application
Fitness
About XMetrics Pro
The XMetrics Pro is a wearable device tailored for swimmers. It provides real time audio feedback on time, lap count, pace, calories burnt and more without the swimmer having to stop what they are doing. It has analytics accessible through a browser or through an app to allow the swimmer the ability to see how they are operating in the mode they desire.
Company
XMetrics
Device Name
XMetrics Pro
Price
$299.99 USD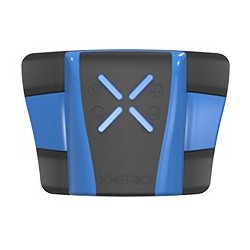 Relative Device Scores
Wearable Device Market
---
Turn your data into safe productivity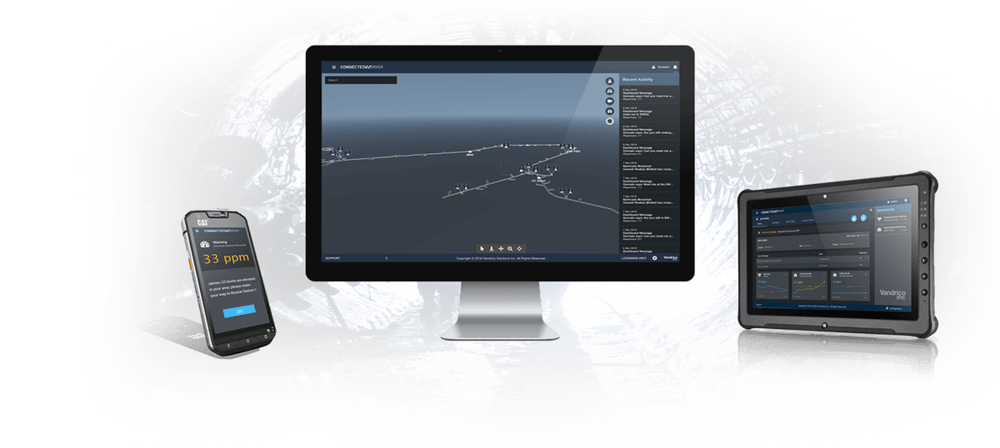 Situational awareness and decision support software for industrial operations.