Body Location
Worn on the Wrist
Primary Application
Entertainment, Fitness & Lifestyle
About Gear S3 Classic/Frontier
The Samsung Gear S3 is an upgrade to the Samsung S2, This rounded display smart watch runs on Tizen and is compatible with Android 4.4+ smart phones. The S3 comes in two variations, the Classic and the Frontier. Apart from the design differences, the Frontier comes in a version that supports cellular connectivity (HSM/HSPA/LTE).
Company
Device Name
Gear S3 Classic/Frontier
Price
$349.00 USD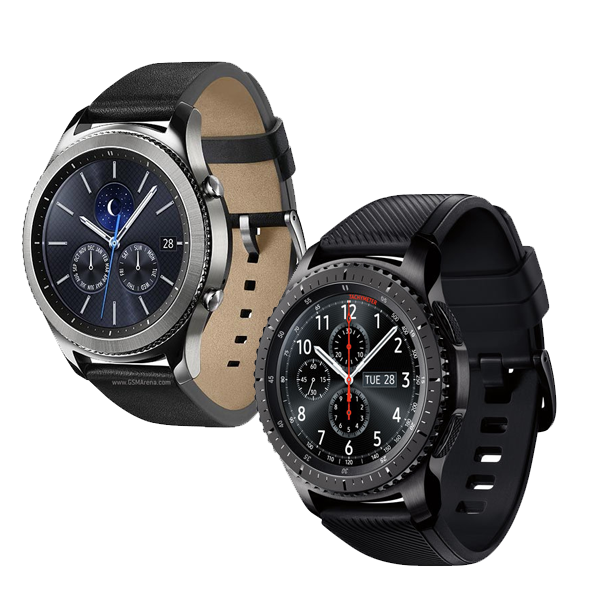 Relative Device Scores
Wearable Device Market
---
Turn your data into safe productivity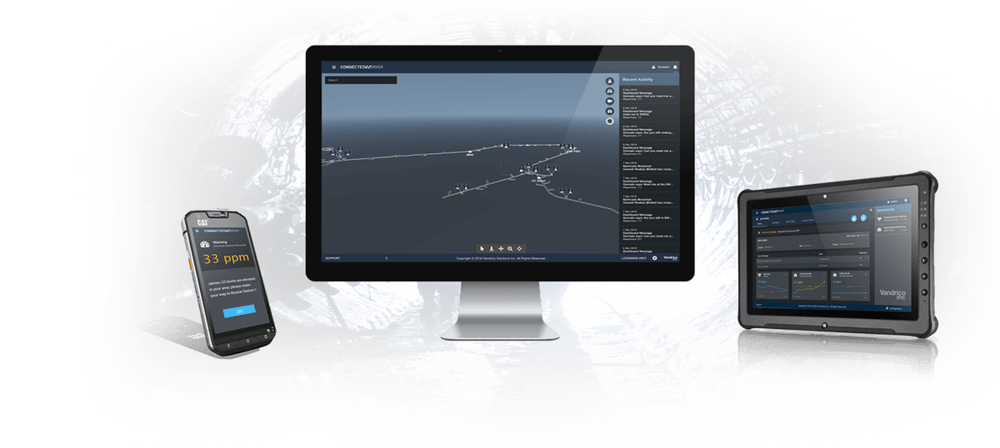 Situational awareness and decision support software for industrial operations.