Body Location
Worn on the Head
Primary Application
Fitness
About Athletics
The Jolt Athletics is a small wearable device which can be attached to any head-worn athletic equipment. This technology is fully waterproofed to stand up to dirt, dust, sweat, and rain. It has a multi-week battery life. The sensor vibrates to alert the athlete if his/her head accelerates in a potentially dangerous way. It also connects wirelessly to parents' and coaches' smartphones (Android & iOS), using Bluetooth Low Energy, to alert them on the sidelines.
Company
Device Name
Athletics
Price
$99.00 USD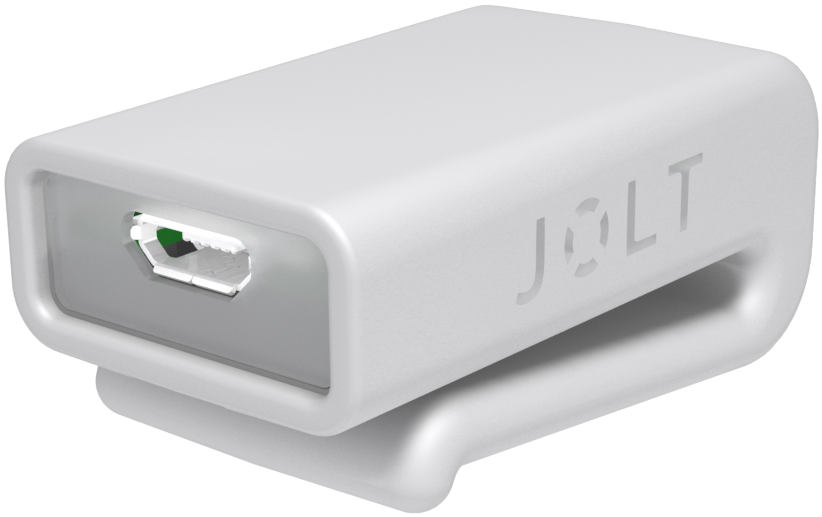 Relative Device Scores
Wearable Device Market
---
Turn your data into safe productivity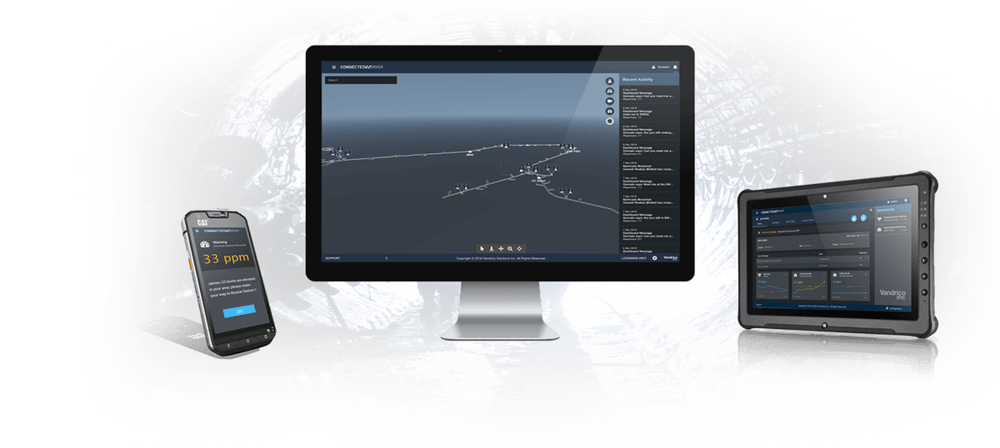 Situational awareness and decision support software for industrial operations.