Body Location
Worn on the Wrist
Primary Application
Lifestyle
About Watch Urbane
The LG Watch Urbane combines Android smartwatch features with a classic aesthetic. An Android Wear operating system allows for 'OK Google' voice commands, so that users can send texts, email, and even activate a navigation system which is displayed through the watch face. A P-LED display lets users view alerts, even in bright daylight, and WiFi connectivity lets users access smartwatch features such as listening to music and tracking runs without having to bring along their smartphone. The watch's classic design includes an all-metal casing which comes in three colours, and is further customizable through interchangeable leather watch straps.
Company
Device Name
Watch Urbane
Price
$296.00 USD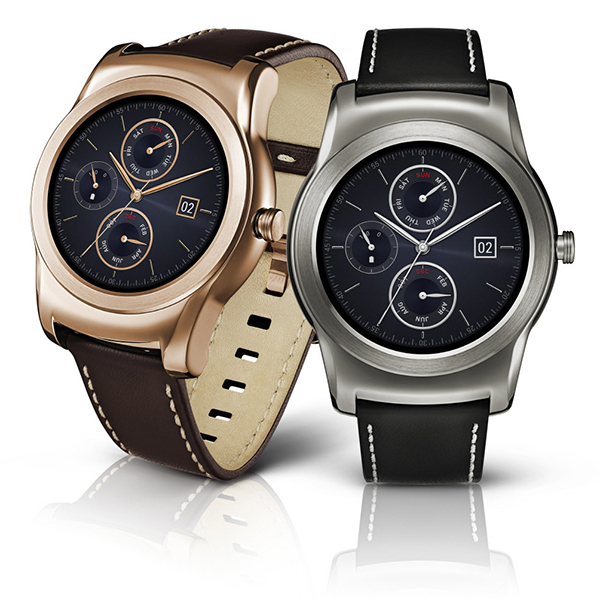 Relative Device Scores
Wearable Device Market
---
Turn your data into safe productivity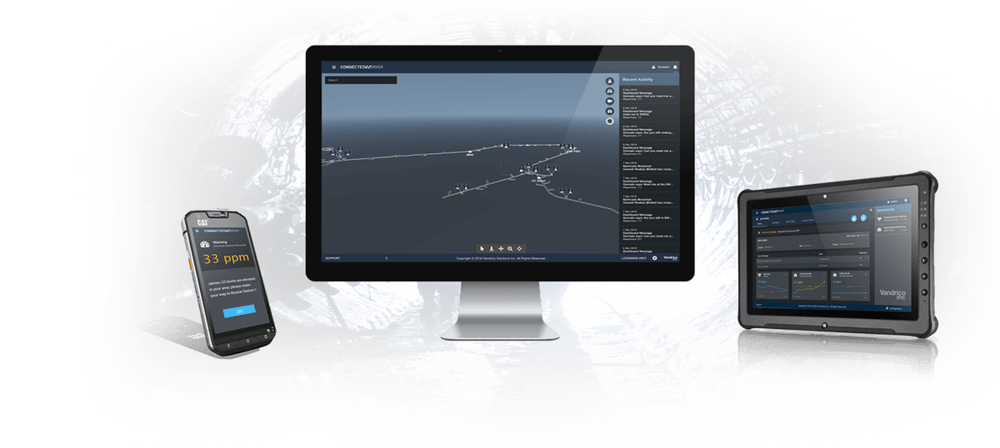 Situational awareness and decision support software for industrial operations.