Body Location
Worn on the Wrist
Primary Application
Lifestyle
About Gear Live
The Samsung Gear Live is an Android Wear powered smartwatch which provides pushed notifications and voice interaction with a tethered phone. This wearable device has an always-on 320x320 pixel 1.63" Super AMOLED display and has a built in pedometer and heart rate monitor. The Gear Live has 512 MB of RAM and 4 GB of non-expandable external memory.
Company
Device Name
Gear Live
Price
$199.00 USD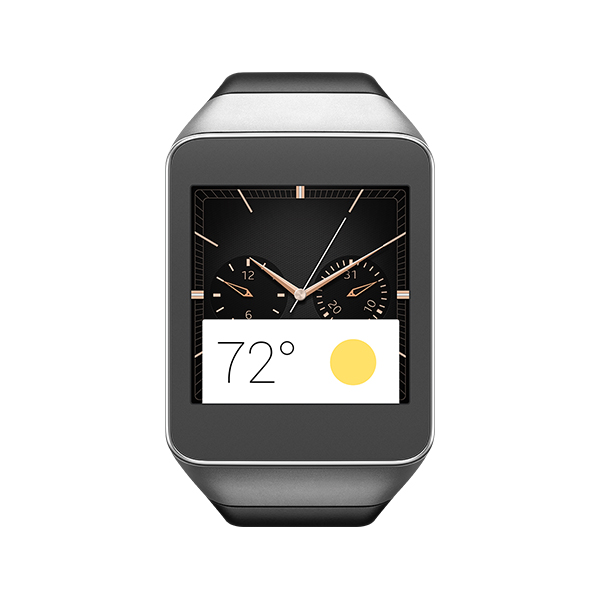 Relative Device Scores
Wearable Device Market
---
Turn your data into safe productivity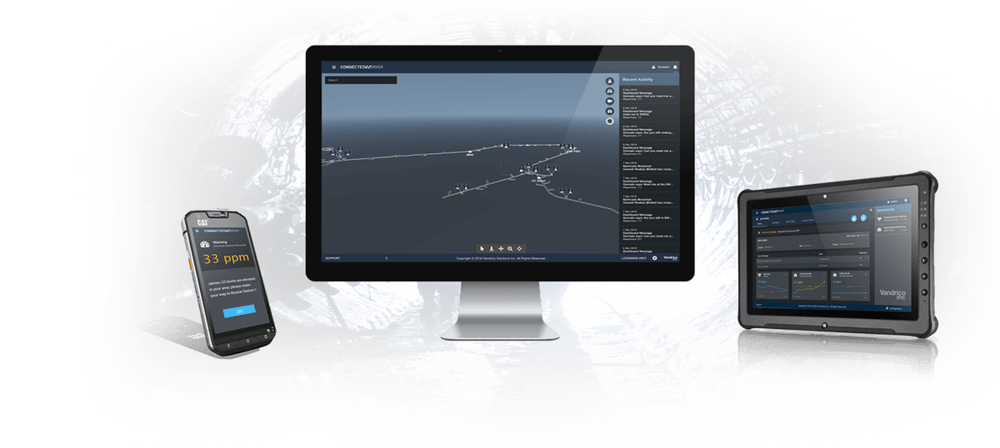 Situational awareness and decision support software for industrial operations.