Body Location
Worn on the Wrist
Primary Application
Fitness
About Moto 360 Sport
The Moto 360 Sport is Motorola's new fitness focused smartwatch. It boasts a circular display and the same robust functionality as the original Moto 360 in a IP67 waterproof build. Like the original Moto 360 it too can be charged wirelessly. It comes in three colours; Black, White and Flame Orange. This wearable has a round display, but has a black bar at the bottom of the screen which houses some of the device's hardware in order to have a thinner bezel.
Company
Device Name
Moto 360 Sport
Price
$299.00 USD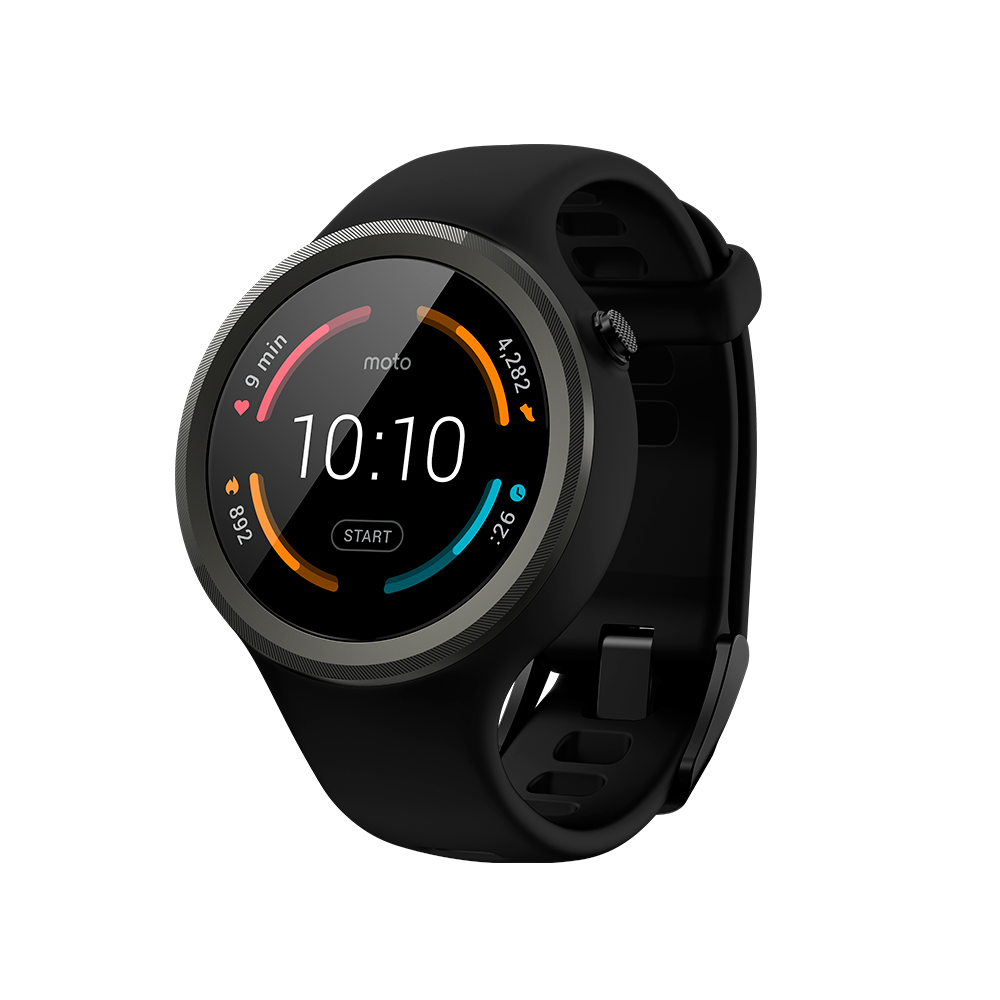 Relative Device Scores
Wearable Device Market
---
Turn your data into safe productivity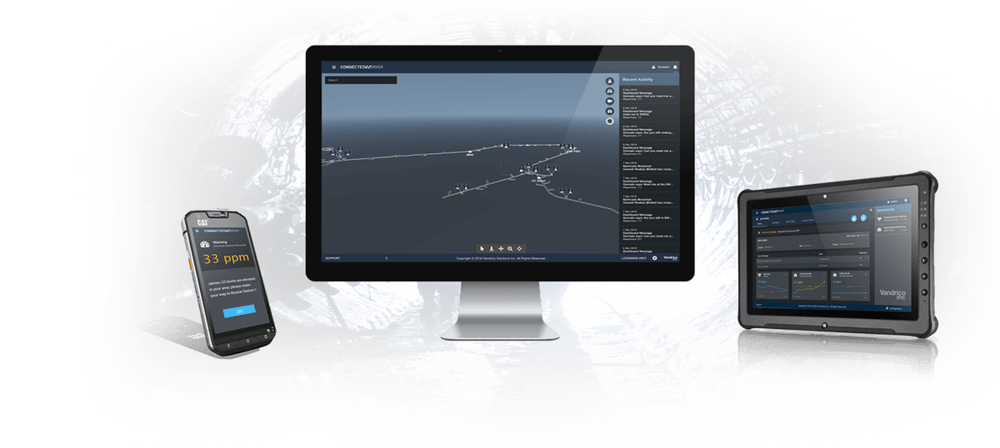 Situational awareness and decision support software for industrial operations.