Body Location
Worn on the Wrist
Primary Application
Lifestyle
About Martian Notifier
The Martian Notifier combines the aesthetics of an analogue watch with the functionality of a smart watch. Through the Martin app, compatible with iOS and Android devices, a user can easily manage which apps send notifications, and through a customizable vibration feature the user can distinguish types of alerts through their watch without looking. Other innovative features include a button function which serves as a remote shutter for the smartphone camera, a 'tap glass' feature which lets user bring up a notification received within the last five minutes, and a 'tether mode' which alerts the user when their phones are out range. The tether function then allows users to locate their phones. The watch itself is customizable through a range of colourful watch bands, and alerts may be displayed in English, Chinese, or French.
Company
Martian
Device Name
Martian Notifier
Price
$127.22 USD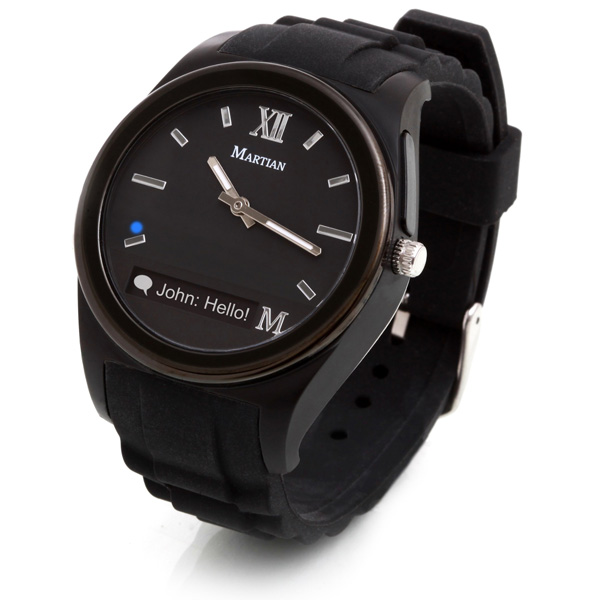 Relative Device Scores
Wearable Device Market
---
Turn your data into safe productivity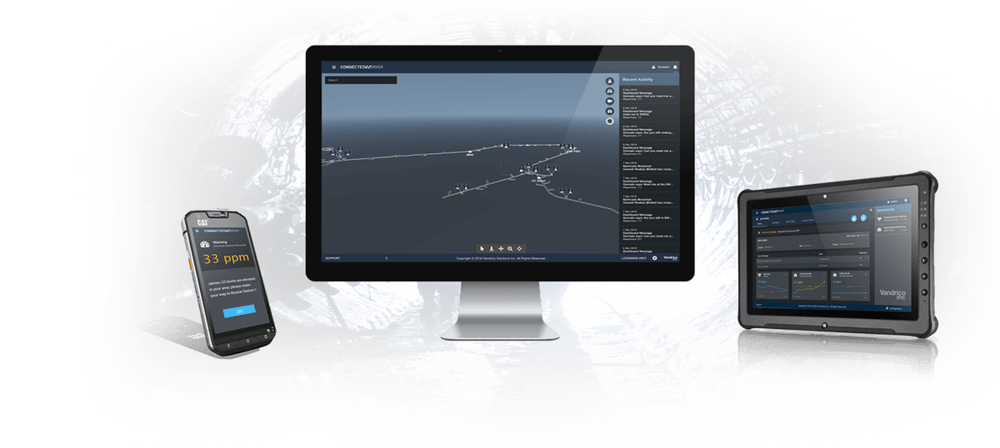 Situational awareness and decision support software for industrial operations.