Body Location
Worn on the Wrist
Primary Application
Lifestyle
About MB Chronowing
The MB Chronowing is designed to integrate smartwatch functions into a fashion-conscious men's accessory. Created through a collaboration between fashion designer Michael Bastian and Hewlett-Packard, the watch combines the craftsmanship of traditional watchmaking–such as a stainless steel case, crystal watch face, and interchangeable watch straps–with wearable technology. The display draws on both traditional and contemporary elements by positioning a separate analog clock within the watch face. Through an iOS and Android compatible app, users can customize which apps send notifications, and keep track of information such as stock, weather, and sports updates. Additional features include music tracking and volume adjustment through the button interface, a function which lets users review appointments on the watch face, and automatic timezone adjustment.
Company
Hewlett-Packard
Device Name
MB Chronowing
Price
$349.99 USD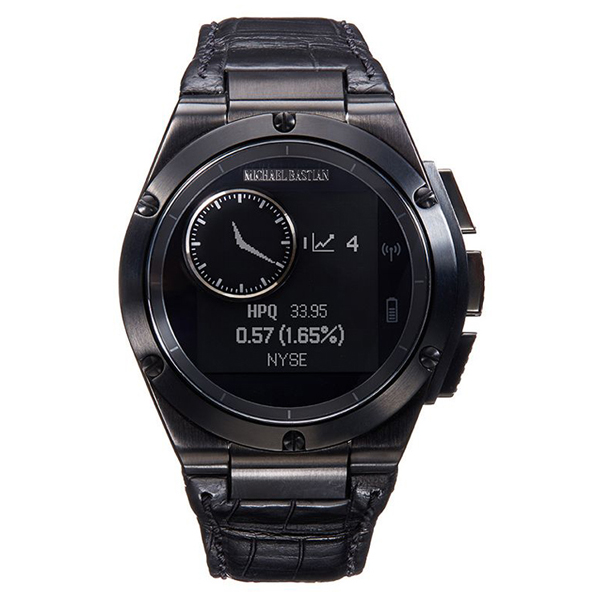 Relative Device Scores
Wearable Device Market
---
Turn your data into safe productivity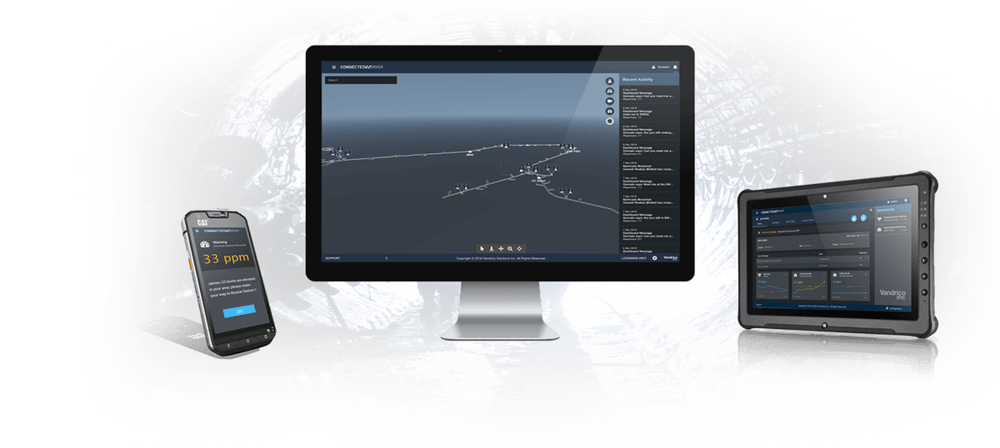 Situational awareness and decision support software for industrial operations.