Body Location
Worn on the Wrist
Primary Application
Fitness & Lifestyle
About ZeSplash2
The ZeSplash2 is a smart watch designed from the start as a device meant for water. It is IP66 water resistant and it has a built in microphone and speaker. Linking this watch with a smart phone will mean that the user can make and receive calls as well as push notifications. This wearable device also does the activity tracking that is standard for most smartwatches in the current market.
Company
Device Name
ZeSplash2
Price
€129.90 EUR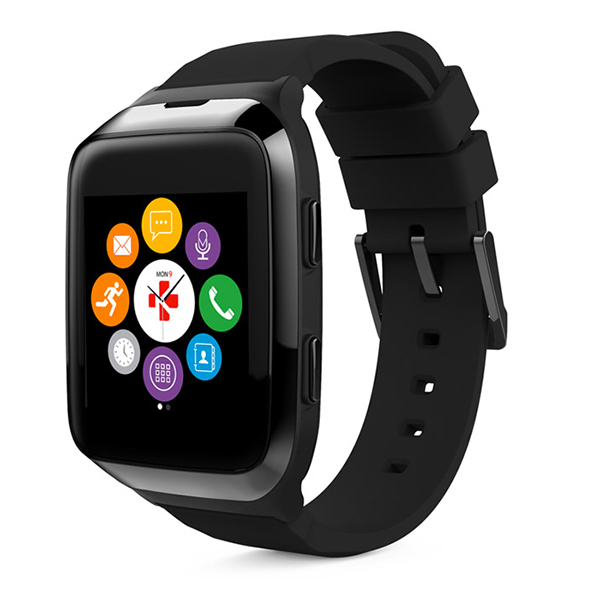 Relative Device Scores
Wearable Device Market
---
Turn your data into safe productivity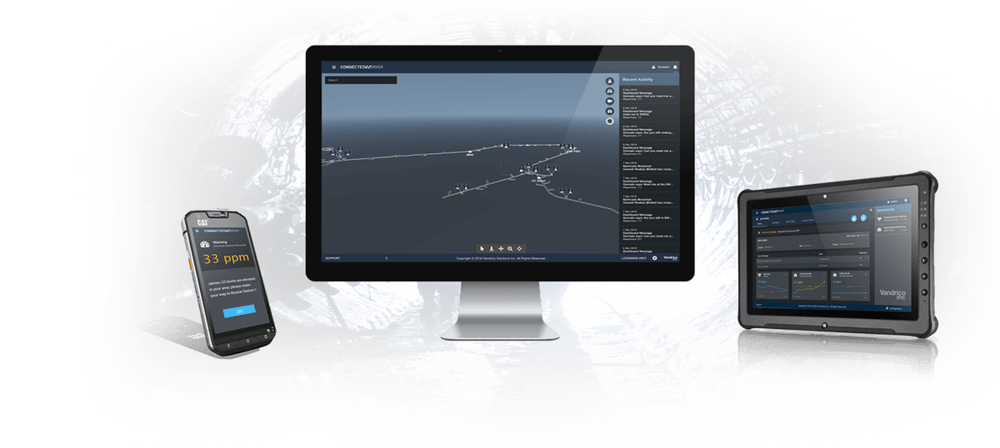 Situational awareness and decision support software for industrial operations.