Body Location
Worn on the Wrist
Primary Application
Lifestyle & Fitness
About Wellograph
The Wellograph Watch is a health focused wearable activity tracker that provides users with insightful real-time information through it's simple infographic interface. Elegant and fashionable, this technological device is housed in a stainless steel and aluminum case with a sapphire crystal face. Integrated with a raft of sensors, this smart watch informs users with information regarding their pulse, fitness, steps, as well as other important wellness data. Unlike most activity monitors, this new technology includes a heart rate sensor, which greatly increases its accuracy when determining activity levels. The companion app synchronizes with the Wellograph and allows for a deeper data analysis and other social networking benefits. The app also provides a weekly summary as well as an exercise score. The internal storage holds about 4 months of continuous data, while the battery lasts two weeks per charge (3 months in watch-only mode).
Company
Wellograph Co., Ltd.
Device Name
Wellograph
Price
$320.00 USD

Relative Device Scores
Wearable Device Market
---
Turn your data into safe productivity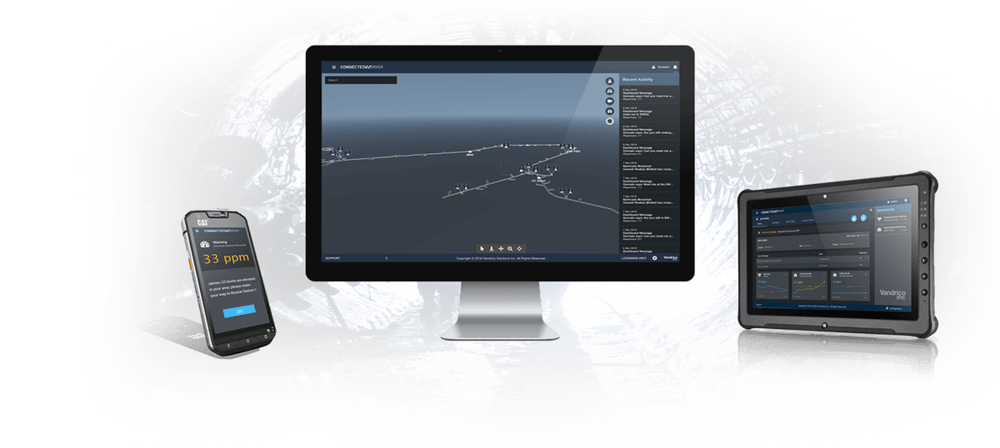 Situational awareness and decision support software for industrial operations.