Body Location
Worn on the Wrist
Primary Application
Lifestyle & Fitness
About SmartWatch 3 SWR50
The Sony SmartWatch 3 is an Android Wear smartwatch designed for a fitness oriented lifestyle. This wearable device offers the standard bundle of Android Wear features, such as voice search, weather, push notification, reminders and navigations. In addition, the Sony SmartWatch 3 includes an impressive array of standalone functions such as music, GPS, movement, and WiFi functionality. To cap it all off the device features a removable core which can be placed in other compatible wrist straps and is IP68 water and dust resistant. The display on the SmartWatch 3 is a 1.6" Transflective TFT LCD panel which runs off of a Quad ARM A7, 1.2 GHz processor with 512MB RAM, 4GB storage and a 420 mAh battery.
Company
Device Name
SmartWatch 3 SWR50
Price
$249.99 USD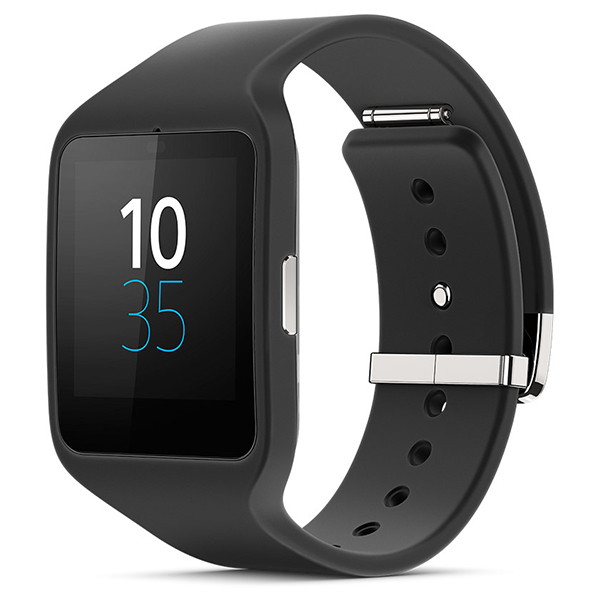 Components
LCD Display
,
Ambient Light Sensor
,
Accelerometer
,
Magnetometer
,
Gyroscope
,
GPS
,
Vibrator
,
Microphone
,
Button Interface
,
Touch Interface
&
Compass
Power Source
Rechargeable Battery
Connectivity
Bluetooth
,
WiFi
&
USB
Compatibility
Android
Similar Devices
Relative Device Scores
Wearable Device Market
---
Turn your data into safe productivity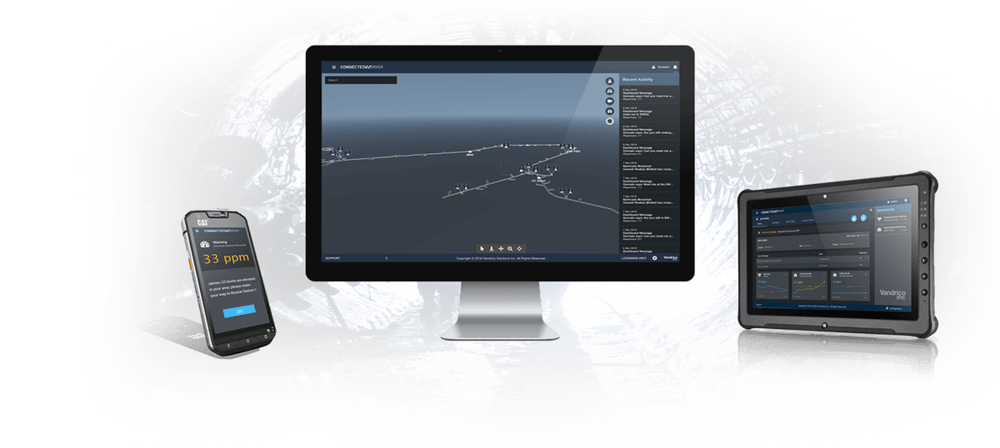 Situational awareness and decision support software for industrial operations.