Body Location
Worn on the Wrist
Primary Application
Lifestyle
About Moto 360
The Moto 360 is a smartwatch that communicates with a tethered phone to deliver notifications and act as an interface with the phone. This wearable device features a round screen, making it more unique and fashionable in comparison with similar smartwatches. The Moto 360 accepts voice commands through Google's voice recognition system and comes with a wireless charging cradle.
Company
Device Name
Moto 360
Price
$249.00 USD

Relative Device Scores
Wearable Device Market
---
Turn your data into safe productivity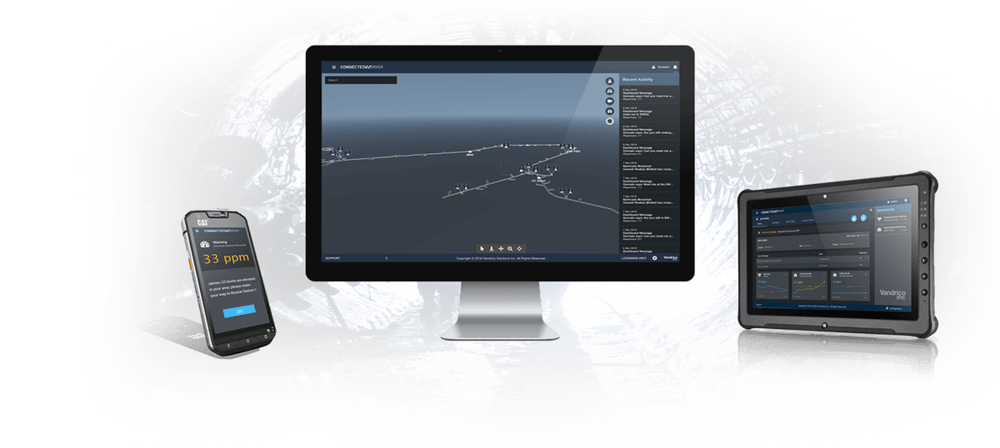 Situational awareness and decision support software for industrial operations.